Hedge Fund Marshall Wace to Invest in Crypto: Report
Marshall Wace becomes the latest hedge fund to join the crypto bandwagon.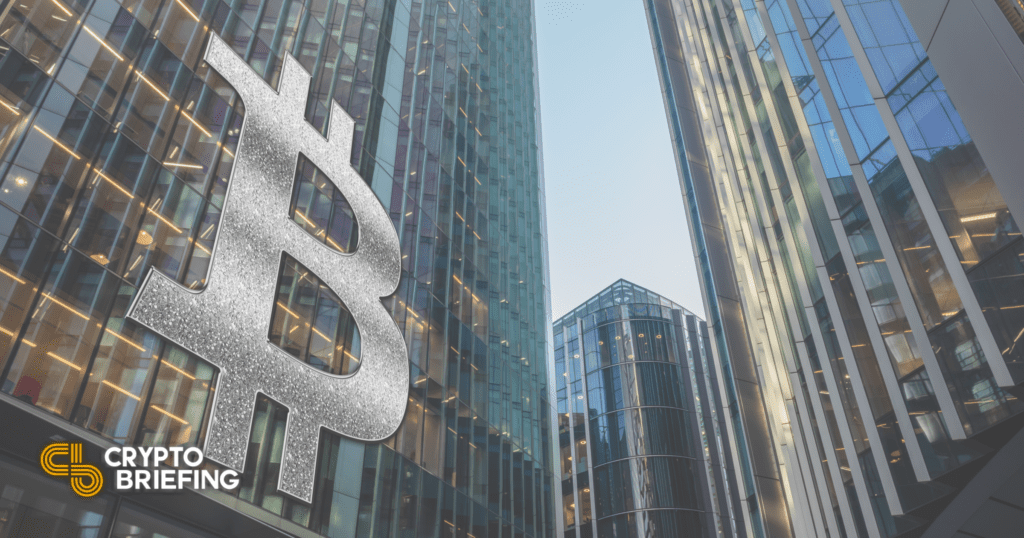 Marshall Wace LLP has plans to invest in blockchain technology and payment start-ups for digital currencies and stablecoins, Financial Times has reported.
Marshall Wace Turns to Crypto
Marshall Wace, a hedge fund with $55 billion in assets under management, is planning to break into crypto.
Financial Times reported Tuesday that the firm was planning a foray in crypto through investments in blockchain and payments systems for digital currencies and stablecoins.
The London-based asset management firm may also offer digital currency trading. The Financial Times report added that Marshall Wace has recently been hiring staff in the digital assets sector. The firm declined to comment on the matter for the feature.
According to the sources, the firm is planning to reenact its investment strategies in the healthcare sector. Marshall Wace would invest in promising startups before floatation and then hold onto its stake through a public listing.
Marshall Wace is the latest billion-dollar company to announce a crypto investment. The institutional inflow into cryptocurrencies, which was apparently flooding towards the end of last year, had slowed down this year.
The number of Bitcoin wallets holding more than 1,000 BTC (worth over $330 million) has seen a dramatic rise and fall in Q1 of this year, dropping to pre-pandemic levels.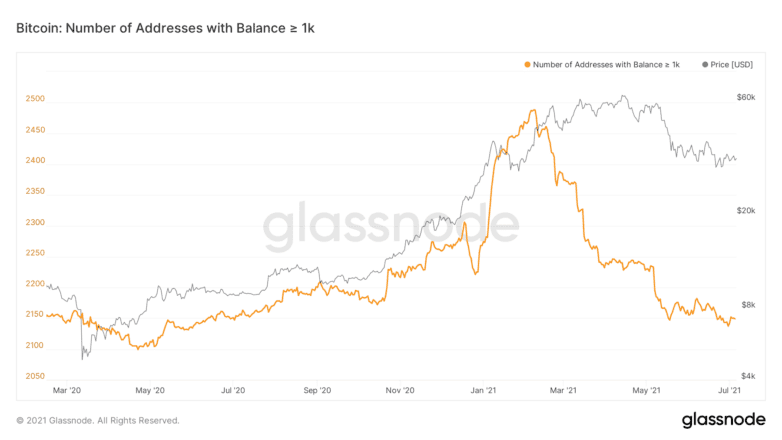 Meanwhile, an Intertrust survey indicated that hedge funds expect to allocate 7% of their assets to crypto by 2026. While most firms are not directly buying tokens, billions of dollars of capital have been flooding into crypto startups. Andreessen Horowitz recently announced a $2.2 billion crypto VC fund. Despite the negative trends of late, there may soon be more wealthy investors joining the industry.