Hedge Funds Expect 7% Crypto Allocation by 2026: Report 
An Intertrust survey of 100 hedge fund managers worldwide found that many funds are expecting to make reasonably-sized allocations to digital assets in the coming years.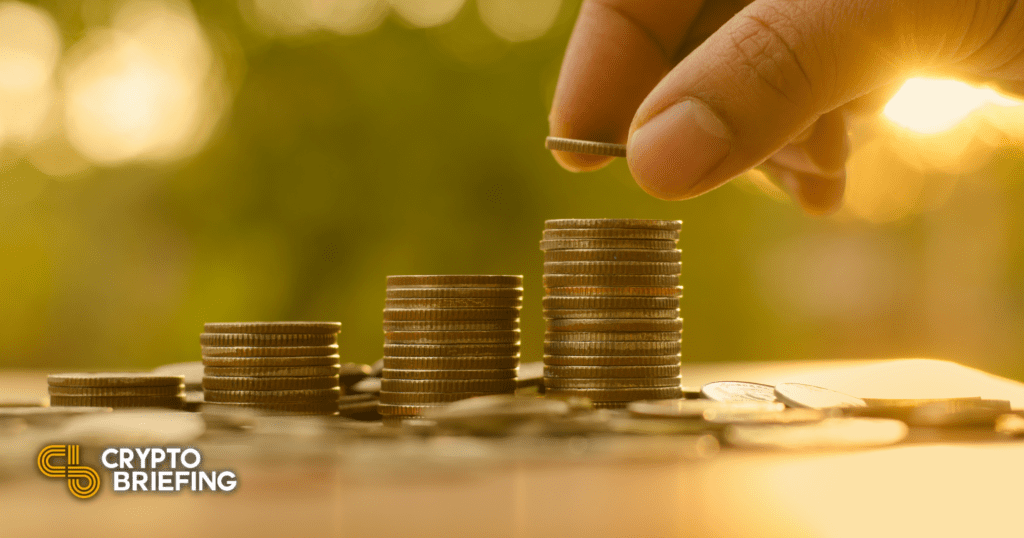 A recent survey conducted by fund administrator Intertrust found that hedge funds expect to hold 7.2% of their assets in cryptocurrencies by 2026.
Hedge Funds Plan Crypto Allocation
Global hedge managers are planning to put a small portion of their investments in cryptocurrencies considering their long-term potential.
An Intertrust survey of 100 managers at top hedge firms projects an average of 7.2% hedge fund assets in cryptocurrencies in five years, Financial Times reported Tuesday. Of those surveyed, 7% expect to allocate more than 10% of their portfolios to cryptocurrencies.
The report added that the timing of the survey is critical in building "a major vote of confidence for digital assets" because of the recent market crash and capital constraints introduced by banks worldwide last Thursday.
These hedge funds are mitigating short-term regulatory and price volatility risks by allocating a small portion of their portfolios to crypto for a long period of time. Nevertheless, 7.2% is still more than the commonly accepted share of 1-5% promoted by industry leaders like Square Inc. in recent months.
The inflow of institutional money into Bitcoin began in the second half of 2020, kickstarted by the economic crisis that resulted from COVID-19 lockdowns. For many, the investment thesis for Bitcoin is motivated by the fears of inflation. Leading hedge fund managers like Paul Tudor Jones favors BTC as an inflationary hedge in the face of unprecedented quantitive easing by governments globally.
In addition to Bitcoin, many institutions have recently started paying attention to the number two cryptocurrency for its growing competition in the financial services sector. Currently, Ethereum is the most prominent platform for users and developers of decentralized finance (DeFi).
Institutional interest in Etherum is evident in Grayscale inflows, bullish sentiments of top funds like Brevan Howard, and ETH listings on top futures markets and brokerages. The largest fund for digital asset management, Grayscale, saw $550 million in total flows to its Ethereum Trust Fund this year, according to data from Glassnode. In comparison, the Bitcoin Trust has added about $3 billion worth of Bitcoin this year.
The Intertrust survey estimated a total inflow of roughly $312 billion in the next five years towards cryptocurrencies for hedge funds.