Power Ledger Trials P2P Energy Trading In Rural Australia
Commercial buildings will be able to sell their excess energy.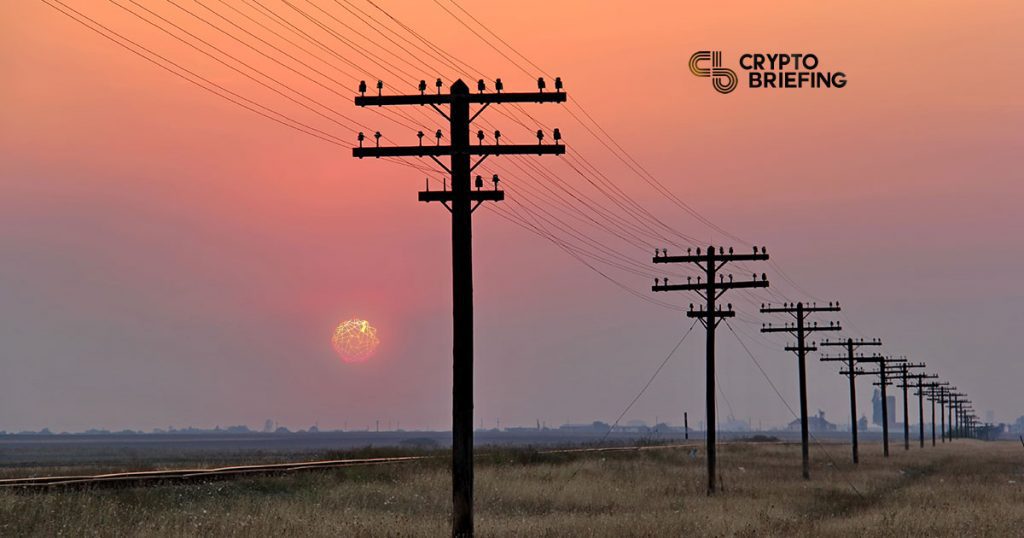 Power Ledger, a blockchain-based energy trading platform, has launched the first trial of its technology in a rural area. In collaboration with the Shire of Wongan-Ballidu in Western Australia, the project will connect ten commercial sites to trade energy with one another on the blockchain.
The system goes a long way to solve a major issue with power grids in rural communities, explains David Martin, Co-Founder of Power Ledger. "The current energy system relies on large-scale power stations pushing energy to some consumers located hundreds of kilometres away," he said. "This requires an even further energy push when trying to reach regional areas such as Wongan Hills or Moora."
While solar power is an attractive proposition for small communities,, a significant part of the energy potential goes wasted. The current model offers no compensation to commercial sites that feed back their excess energy to the grid.
"We now have the ability to generate power from our rooftops, from renewable sources – and the existing energy system needs to transition or face an increasing crisis of relevance," continued Martin. "If successful, which we believe it will be, this could revolutionise the way rural energy systems operate."
Power Ledger's P2P platform allows its users to monetize any excess production. During the trial it will be used by Wongan-Ballidu shire offices, CRC/Visitor Centre, swimming pools, medical centers and several other locations.
The trial will be conducted in partnership with Innovations Central Midlands WA Inc, BSC Solar, Sonnen and CleanTech Energy. It marks an important step for the local community, which will be able to save thousands of dollars in electricity costs by improving the efficiency of their grid.
This adds to a variety of previous trials conducted by Power Ledger, including one in metropolitan Western Australia and in Japan.
Power Ledger is an Australian company developing and implementing distributed energy markets through blockchain technology. In addition to energy trading, it provides renewable asset financing as well as more efficient carbon and renewable energy credit markets.