Ripple And Santander - XRP Is Going Nowhere, But Fanboys Still Won't Listen
XRP rises on Ripple news. Why? No, really, why?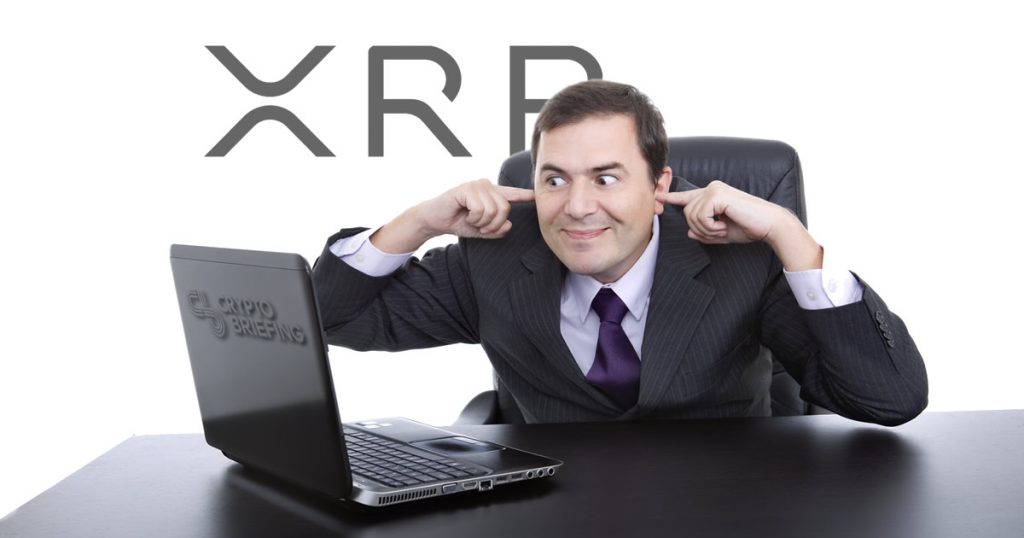 Ripple has been in the headlines today, as the Spanish bank Santander confirmed plans to extend the use of Ripple's xCurrent network. The banking behemoth will be rolling out its One Pay FX mobile app to customers in Latin America, enabling a payment gateway for sending funds to the U.S.
The XRP price jumped from $0.25 on Sunday to nearly $0.29 today, with XRP buyers giddy at the prospect of another giant leap for Ripple technology.
The only problem? The news doesn't mean anything at all for the true value of XRP.
---
Daily Reminder: Ripple Is Not XRP
Ripple's xCurrent is a real-time gross settlement system that operates independently of the XRP currency. The company's xRapid product does use XRP, but this network isn't being embraced by the banking sector with the same enthusiasm as xCurrent. Around 20 institutions are thought to be using xRapid, including several cryptocurrency exchanges such as Bittrex or Bitstamp.
The xCurrent solution is more popular, with Santander one of the big-name clients. However, the bank has gone to great pains to point out that it isn't associated with XRP.
So why does the value of XRP inflate every time there's a new development with Ripple? Even CEO Brad Garlinghouse has made the same point, distancing the company from the third-largest cryptocurrency. Garlinghouse stated in 2018 that:
"If Ripple the company shut down tomorrow, the XRP ledger would continue to operate. It's open-source, decentralized technology that exists independent of Ripple."
That cuts both ways. If the value of XRP goes to zero tomorrow, Ripple the company would continue to operate, albeit with a rather shorter balance sheet. Ripple is a privately held entity that exists independently of the XRP ledger, and it has the same purpose as any other private company – to make money for its investors.
Those investors aren't necessarily holders of XRP – they are the likes of Andreessen Horowitz and Digital Currency Group (owners of CoinDesk), who were among the earliest investors in Ripple. Of course, back then it was known as OpenCoin, and TechCrunch was reporting that "OpenCoin [was] better known as the developer of open source payment protocol, Ripple."
If you happen to be an accredited investor, you can buy a piece of Ripple on an Alternative Trading System.
But owners of XRP aren't invested in Ripple itself, and they don't get to share in the company's success. XRP tokens come with no voting rights, no dividends, and no influence over the direction of the company in any way.
In fact, it's quite the opposite. Ripple Labs still holds around half of the hundred billion pre-mined XRP: and while the company maintains that since most of this is locked in escrow, they can't touch it – that cuts both ways. Neither can anyone else. The company's Q2 2019 report states that it "plans to take a more conservative approach to XRP sales in Q3", effectively prolonging their control over that supply.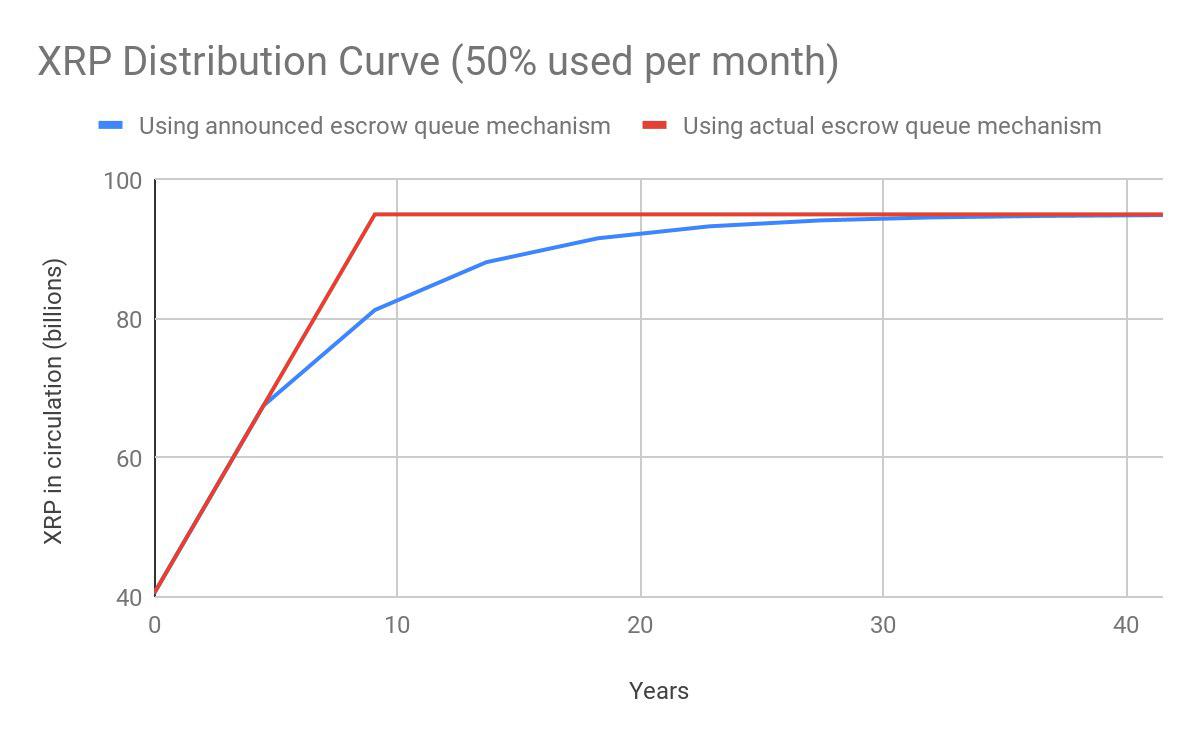 ---
The Value of Speculation
So, where is the value in XRP? At least part of it comes from the value of the xRapid payment system, which is seeing limited use among a handful of financial institutions. The premise is that the banks will use XRP in xRapid, which is Ripple's liquidity solution for banks. Where there are two foreign currencies of low liquidity, banks can use the xRapid protocol as a medium of exchange.
But it's hard to see how this will raise the price of XRP beyond a speculative bump. Even if the banks flock to adopt xRapid, and start using XRP as a medium of exchange, there's nothing to indicate that this would push up the price of XRP.
In fact, the outcome could be the exact opposite. If the banks do adopt XRP and start using it as a medium of exchange, these big institutions will have a vested interest in keeping the price of XRP stable to better serve its purpose.
That might go against the interests of XRP hodlers, who hope that the value of their positions will increase with institutional involvement.
In other words, the dream of the retail XRP token holder could be her worst nightmare. A speculative currency with very little speculative value. A recent study by crypto analytics firm TheTIE.io found that XRP was 'hyped' significantly more than other major cryptocurrencies; in fact, the tweet-to-trading-volume ratio was 6.6x the average.
Ripple is in the money business. Fanboys may not like hearing it, but unless Ripple makes XRP an essential element of ALL their core products, it may never find real value beyond speculation.