Solana Launches an Ethereum Bridge Called Wormhole
The bridge protocol aims to solve Ethereum's congestion issues.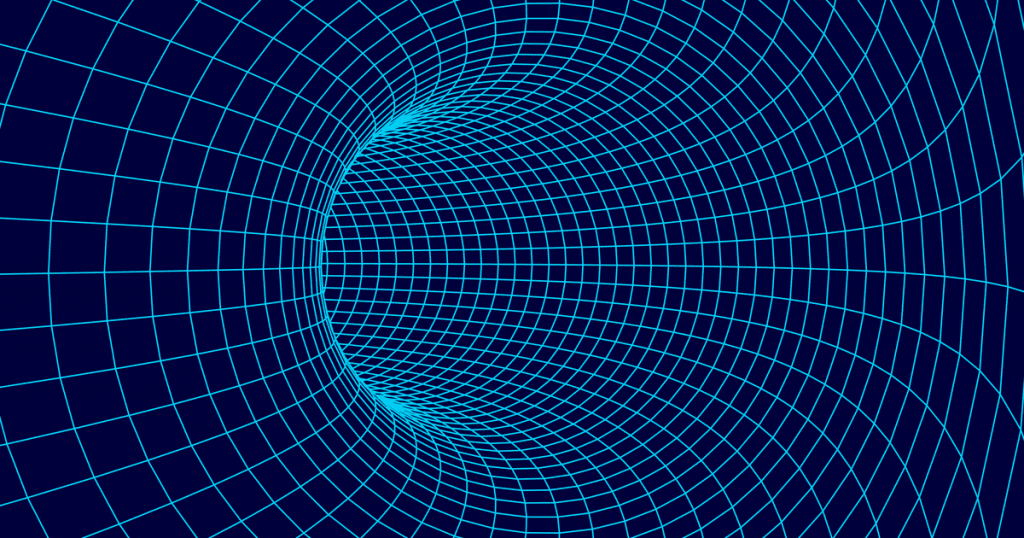 Key Takeaways
Solana has launched Wormhole, a bridge platform that connects to Ethereum and adds support for ETH and ERC-20 tokens.
DeFi platforms and other projects can take advantage of Solana's low fees and fast transaction speeds.
Solana is a top-100 blockchain with a $95 million market cap.
Solana, a blockchain aimed at being the first web-scale blockchain, has announced an Ethereum bridge called Wormhole.
How Wormhole Works
The Wormhole protocol connects its SPL token standard with Ethereum's ERC-20 and ETH tokens. This means developers can move tokenized assets across both blockchains and take advantage of the Solana's high transaction speeds and low fees.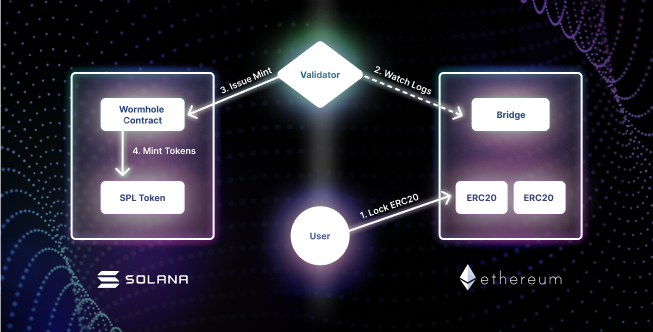 Solana states that developers can use Wormhole without rewriting their Ethereum contracts and do not need to dedicate themselves to a single blockchain.
"Bridging across to Solana negates that friction and still allows for the value to settle back to the Ethereum network if so chosen," Solana writes in a press document shared with Crypto Briefing.
With the launch of Wormhole, Solana aims to decongest Ethereum's DeFi ecosystem, which has been subject to exorbitant gas fees, aborted trades, and price slippage. Other projects, including payment gateways, crypto-based gaming apps, and identity services, can also use the project's blockchain for their own tokens and data.
The Wormhole protocol was developed in partnership with Certus One, a company that runs validator and staking nodes for other blockchains, including Cosmos, IRISNet, and Terra.
Solana invites blockchain developers to use Wormhole as part of its virtual hackathon on Oct. 28. Several DeFi projects, including Gauntlet, Curve, FTX, Balancer, and Aave, will be involved.
Solana's Other Achievements
In terms of practical applications, the Solana has become the basis of DeFi exchanges such as FTX and Serum. Sam Bankman-Fried, CEO of FTX and co-founder of Serum, told Crypto Briefing:
"Getting decentralized bridges between Ethereum and Solana is key for making it easy for users to try out Serum, and so we're really excited for Wormhole to launch."
The project has also partnered with the oracle platform Chainlink and the Korean stablecoin Terra on various efforts. Meanwhile, Coinbase Custody has added the SOL token to its staking service. The token has a market cap of $91 million, making it the 100th largest cryptocurrency.
Greater Ethereum integration could attract more projects to Solana. However, it remains to be seen if developers are truly interested.