Tapatalk To Add Crypto Rewards with KIN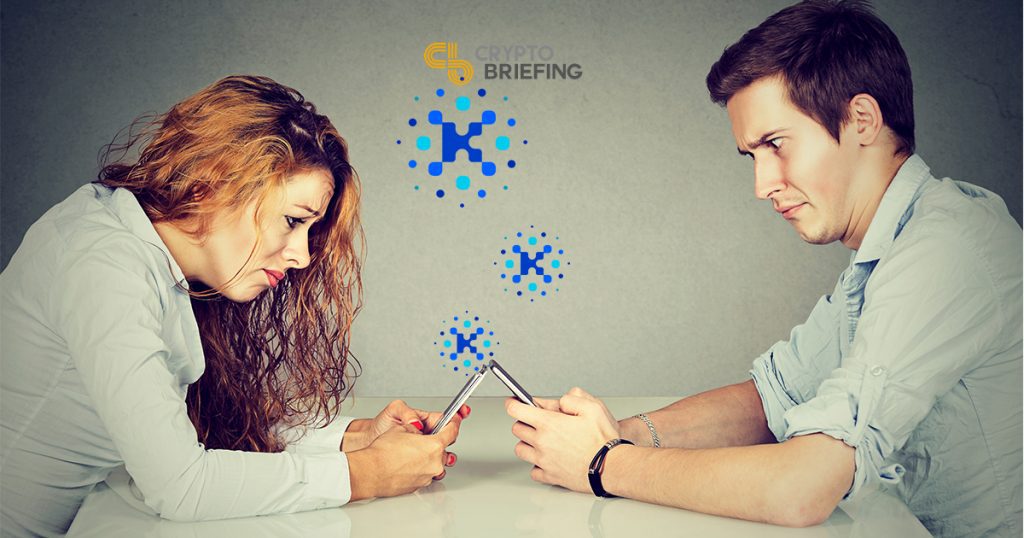 Internet debates tend to generate more heat than light, but your next argument might generate something else: money. Tapatalk, a mobile app which aggregates online forums, has announced plans to integrate the Kin (KIN) cryptocurrency, allowing users to receive tokens in exchange for posting quality content.
"Tapatalk users will receive Kin for posting quality content in the app," the companies said in a joint press release, "and in turn, they can send Kin to other creators on the platform."
Tapatalk says that blockchain technology can bridge the moats separating different online communities, which the company says are typically siloed off from one another – stifling discussion and slowing the spread of ideas. By integrating online forums through an all-in-one mobile app, the company believes it can stimulate more productive online debates.
The app is now used for over 200,000 forums, which have a combined user base above 300 million. By integrating its app with Kin, "we think cryptocurrencies and blockchain will make online forums better," CEO Winter Wong told Crypto Briefing
"Tapatalk's integration of Kin marks a noteworthy development in our expansion to reach new users and cultivate further engagement within the broader forum community," Wong said, in a statement. "The mechanics of Kin will surely benefit existing forum users, while bringing new users into the fold of vibrant, active online discussion communities."
It's also a new showing from Kin, the native currency of the Kik social messaging app. Despite one of the year's biggest initial coin offerings, the Stellar-based token received a disappointing reception, and declined heavily over the ensuing bear season. After peaking at nearly $1 billion, the token's total market cap is now worth scarcely $23 million.
Tapatalk isn't the first project to use crypto to incentivize social media postings. Steemit users are regularly rewarded in one of the few truly functional utility tokens, and can also leverage their influence to reward others. Reddcoin and Dogecoin have both targeted online communities, with easy-to-use tip-bots and social wallets for easy peer-to-peer rewards. And the Brave Browser, which incentivizes content creation with the Basic Attention Token, has also announced plans for peer-to-peer tipping in its next update.
Tapatalk's integration with Kin is expected to be complete early in the new year.
Paddy Baker contributed original reporting.
The author is invested in digital assets, but none mentioned here.