Tezos to Add Zcash's Sapling Privacy Features
Tezos will add shielded addresses to allow for greater in-app privacy.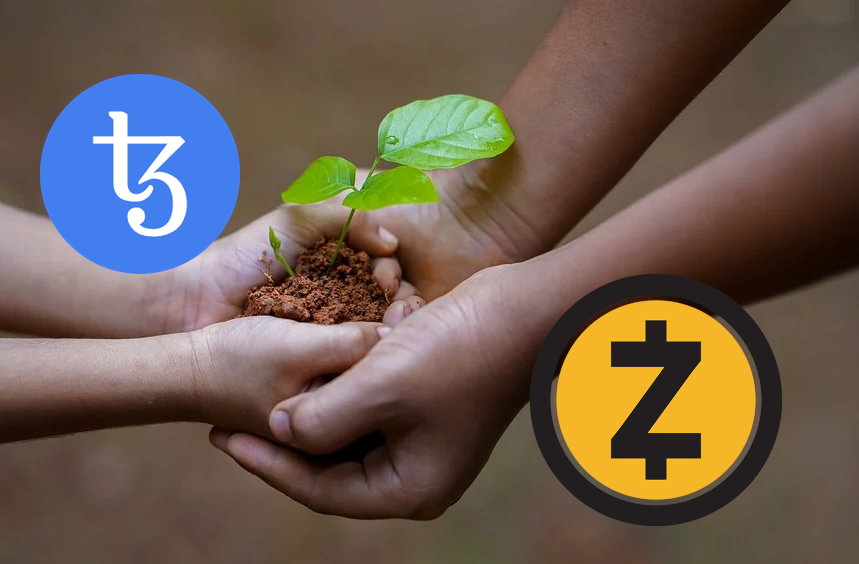 Key Takeaways
Tezos will add Zcash's Sapling privacy protocol to its code.
This allows developers to create dApps that enhance user privacy.
Tezos is not the first blockchain to introduce the feature.
Tezos developers have announced plans to introduce new privacy features based on Zcash's Sapling protocol in the coming months.
Shielded Data In dApps
Once Sapling is added to Tezos, developers will be able to use the feature in their Tezos smart contracts. This allows developers to create blockchain dApps that keep user data private. Sapling works by providing a feature called "shielded transactions," which only allows transaction participants to view amounts and addresses.
Tezos says that since it first announced Sapling's integration, the feature has seen "extensive testing," has been "enhanced in numerous ways," and boasts faster performance.
The new feature will be part of Tezos' "Edo" upgrade. Edo will also introduce a feature called "tickets" for handling smart contract permissions, as well as a number of bug fixes and improvements. A date for the upgrade has not been announced.
Three development groups—Nomadic Labs, Marigold, and Metastate—are responsible for the upgrade.
Other Privacy Projects
Tezos says that "no other major smart contract platform" has added Sapling until now. It says that it was able to introduce Sapling because of Tezos's self-amending upgrades, an approach that makes it possible to add new features quickly.
Tezos is certainly the most significant blockchain to add the feature. However, at least two other blockchains—PIVX and Komodo—have integrated Sapling as well, so it is not unheard of elsewhere.
Furthermore, other blockchains have similar features. TRON introduced zk-SNARK-based privacy in a summer upgrade this year. Meanwhile, Litecoin is in the process of activating Mimblewimble-based privacy, which is set to arrive next year.
More generally, interest in Sapling and similar protocols indicates that there is interest in confidential blockchain features beyond the basic level of privacy that standard privacy coins offer.