TRON Announces Beta Testing For BitTorrent Live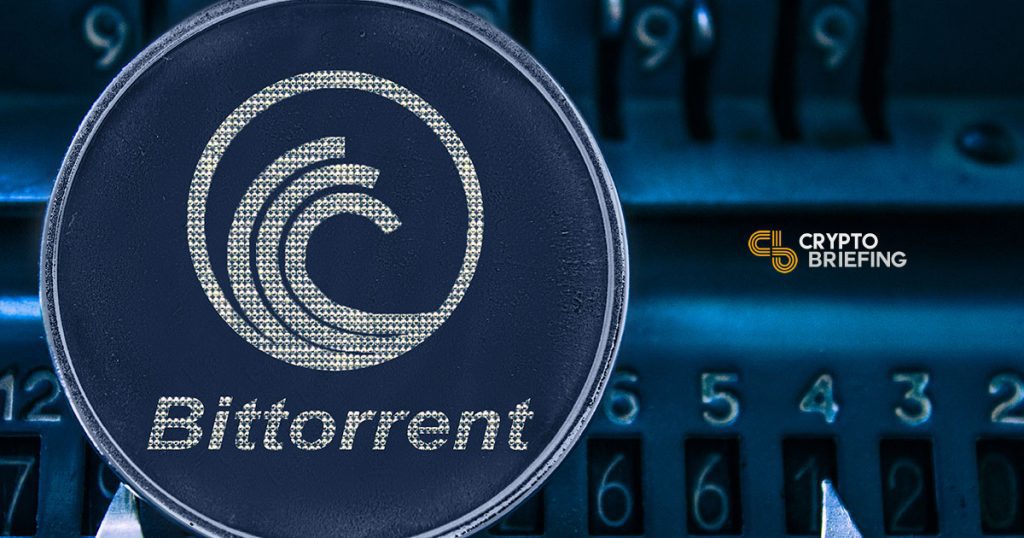 P2P file sharing giant BitTorrent (now a subsidiary of the TRON project) has just opened beta testing for its new product, BitTorrent Live. The new offering, which aims to become a decentralized Snapchat, will allow users to create content and stream it in real time on the BitTorrent Live mobile app. Viewers will be able to interact with the broadcaster and give live feedback in the form of comments, likes, and eventually payments.
In a press release, BitTorrent revealed that the application will eventually leverage its BTT token, powered by TRON, to facilitate blockchain payments and allow streamers to monetize their content. The TRON project seeks to give its community a new way to connect, and give content creators a new way to earn revenue.
In a statement, Justin Sun, CEO of BitTorrent and the TRON Foundation, said:
"Imagine chatting with your favorite athlete, becoming immersed in a music festival, or meeting new friends to share your passions all by simply firing up the BitTorrent Live app. By using our decentralized technology, we aim to create a boundary-free internet but also be at the forefront of a new content experience."
BitTorrent Live will be rolled out in phases. Registrations for the live beta test are now open, and the official beta will begin in Q2 of 2019.
Blockchain continues to infiltrate the mainstream with based
streaming
services,
gaming
technology, and platforms for the
music
industry, showing that distributed ledgers can be used for more than just data storage and payments, and can actually decentralize much of life as we know it.
---
The author is invested in digital assets, but none mentioned in this article.