Wrapped Zcash Now Available on Ethereum
Zcash can now enter the Ethereum DeFi and dApp ecosystem as the result of a collaboration between Anchorage and Tokensoft.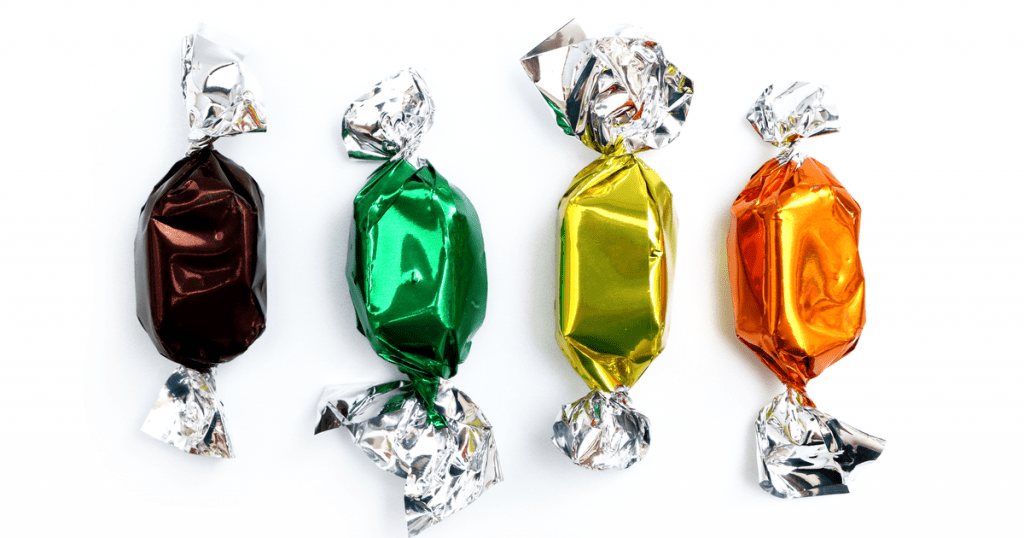 Key Takeaways
Wrapped Zcash (WZEC) allows Zcash holders to use their funds in the Ethereum ecosystem.
The token was developed by Anchorage and Tokensoft, which plan to issue more wrapped tokens in the future.
Other notable wrapped tokens include Wrapped BTC and tBTC.
Zcash can now be transferred on the Ethereum blockchain thanks to a new token called "Wrapped Zcash" or WZEC.
How Wrapped Zcash Works
Wrapped tokens are pegged to the price of another cryptocurrency at a 1:1 ratio. In this case, Zcash (ZEC) is staked and Ethereum-based tokens of equivalent value are issued.
WZEC is the result of a partnership between two crypto firms, Anchorage and Tokensoft. Tokensoft will be in charge of the technical development of the system that handles the token, while Anchorage will be responsible for the custody of WZEC's crypto holdings.
Tokensoft and Anchorage note that there is "huge value in bridging layer one protocols with Ethereum." WZEC is useful because it allows Zcash holders to use their funds with Ethereum's large selection of DeFi services and dApps. Users will also benefit from Zcash's privacy features, something that Ethereum does not provide natively.
Wrapped Zcash will also benefit Ethereum in a more general sense by bringing money into the blockchain's app ecosystem.
Other Wrapped Tokens
Zcash is the first wrapped token that Anchorage and Tokensoft have launched. However, it plans to issue other tokens in the future — "we look forward to working together to bring many more layer one protocols to Ethereum in the future," said the companies in a joint announcement.
Outside of Zcash, wrapped tokens for Handshake, Avalanche, and Celo are under consideration.
In the meantime, there are plenty of other wrapped tokens developed by other firms. Notable examples include Wrapped Bitcoin (Bitcoin on the Ethereum blockchain), tBTC (Tezos on the Bitcoin blockchain), and StakedDASH (Dash on the Ethereum blockchain), as well as Ren, which has offered wrapped Zcash since May 2020.
Stablecoins such as Tether, which are backed by cash and other assets, are sometimes considered wrapped tokens as well.
Though there are minor differences between each token, all wrapped tokens serve a similar purpose—to move an asset on a blockchain that was not designed to handle that asset.
Editor's update [28.10.2020 10H03 UTC]: The following article has been updated to reflect that Ren has been offering wrapped Zcash tokens on Ethereum since May 2020.