Binance.US to Delist XRP Amid Ripple Lawsuit
Binance.US is suspending XRP trading. The popular cryptocurrency exchange is the latest of many to take action as Ripple faces a lawsuit from the SEC.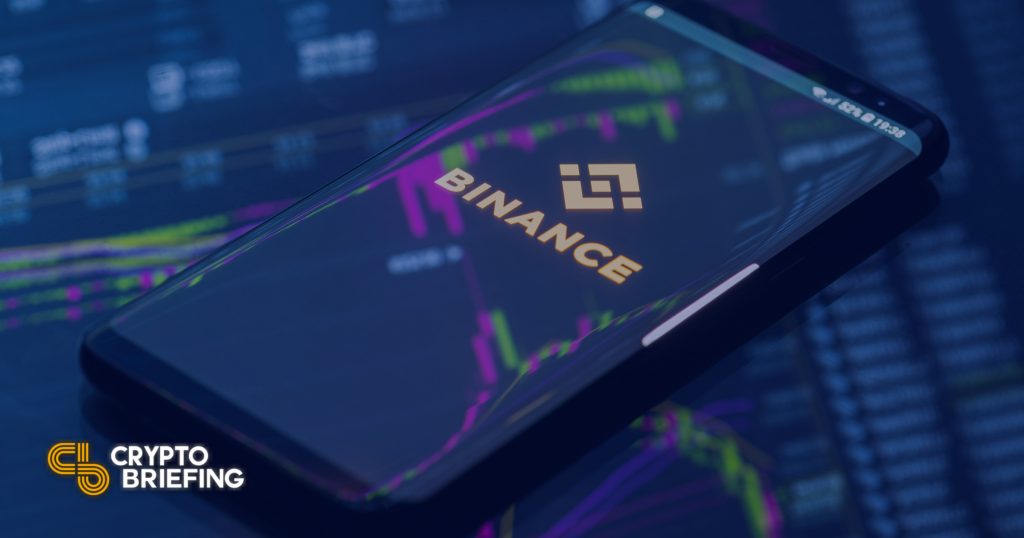 Binance.US is delisting XRP next month. The leading cryptocurrency exchange announced the news this evening.
XRP in Crisis
Binance.US has announced its plans to suspend XRP trading. A blog post read:
"Effective Wednesday, January 13, 2021 at 10am EST, XRP will be delisted from Binance.US. XRP trading and deposits will be suspended."
While deposits will be stopped altogether, withdrawals will require what Binance has called a 'Tag/Memo," a unique identifier detailed in a separate post.
The announcement also notes that users who recently bought the token with an ACH/debit card will be able to withdraw their funds beyond the holding period. Moreover, the Spark token airdrop will still apply. Details for how customers will claim for that are still unclear.
Binance.US isn't the only one to remove the token from its exchange.
Coinbase, OKCoin, Bitstamp, Bittrex, and others have all made similar announcements in the last few days, directly responding to the SEC's allegations against Ripple. The lawsuit claims that the company profited $1.38 billion from selling unregistered securities.
While other cryptocurrencies are flourishing, XRP's price chart has largely been red through December. It's down 65.8% this month.