Binance's Regulatory Win: Dual Crypto Licenses Secured in El Salvador
Binance is now registered in 18 markets across the globe, with El Salvador being its most recent, following Japan's Binance exchange last week.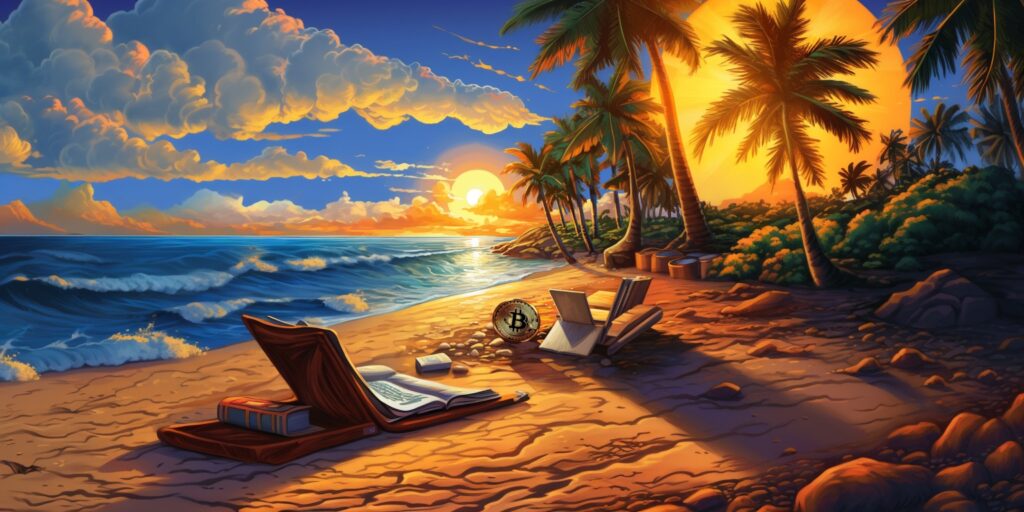 Binance, one of the world's most popular crypto exchange platforms, has solidified its regulatory position in El Salvador, marking the Central American nation as the 18th country where Binance has received a digital asset license.
#Binance is now El Salvador's first fully licensed crypto exchange! 🇸🇻

With this, Binance has approvals and registrations in 18 markets worldwide, more than any other crypto exchange, including France, Italy, Spain, Sweden and Dubai.https://t.co/BITj9zxdcZ

— Binance (@binance) August 8, 2023
The Central Reserve Bank awarded Binance with the Bitcoin Services Provider license (BSP), while the National Commission of Digital Assets has approved Binance for the first non-provisional Digital Assets Services Provider license (DASP). The successful registration of these two licenses means that Binance can operate fully and legally in a very pro-crypto country.
Binance has been facing regulatory scrutiny this year over licensing issues in many markets such as several EU countries, Australia and Canada, not to mention its lawsuit against the United States CFTC and SEC.
The approval of these licenses in El Salvador marks a special approval in the crypto space, as El Salvador and its president, Nayib Bukele, have been extremely bullish about Bitcoin. Not only did the country become the first nation in the world to establish BTC as its national currency in 2021, but many legal frameworks have been passed to include Bitcoin Bonds, or Volcano Bonds, meant to help El Salvador build its very own Bitcoin city for:
"'Innovation and financial freedom' in El Salvador. 'Since a Bitcoin bond has never been issued, a series of regulations must be issued.'"
Min Lin, Binance's head of Latin America, shed light on the extensive diligence process the firm underwent to secure these licenses. "This announcement comes after many months of dedication from our team to provide all information and proceed with the necessary due diligence required by the agencies, showcasing our commitment to the Salvadoran market and our users," commented Lin.
Further speaking on the significance, Daniel Acosta, Binance's general manager for the regions of Colombia, Central America and the Caribbean, mentioned that these licenses offer a new spectrum of possibilities, especially in El Salvador and beyond:
"It is also a great opportunity to collaborate closely with government authorities to support the adoption of crypto assets in the country, foster financial inclusion, innovation and ensure customer protection."
Adding to the exchange's recent success amid some issues, Binance launched its Japanese exchange on August 1. Exclusively for Japanese residents, Binance Japan offers up to 34 tokens for spot trading and "automate crypto investments over set intervals with a predetermined amount."