Bitcoin Market Bulls Up With "Steepest Increase Yet"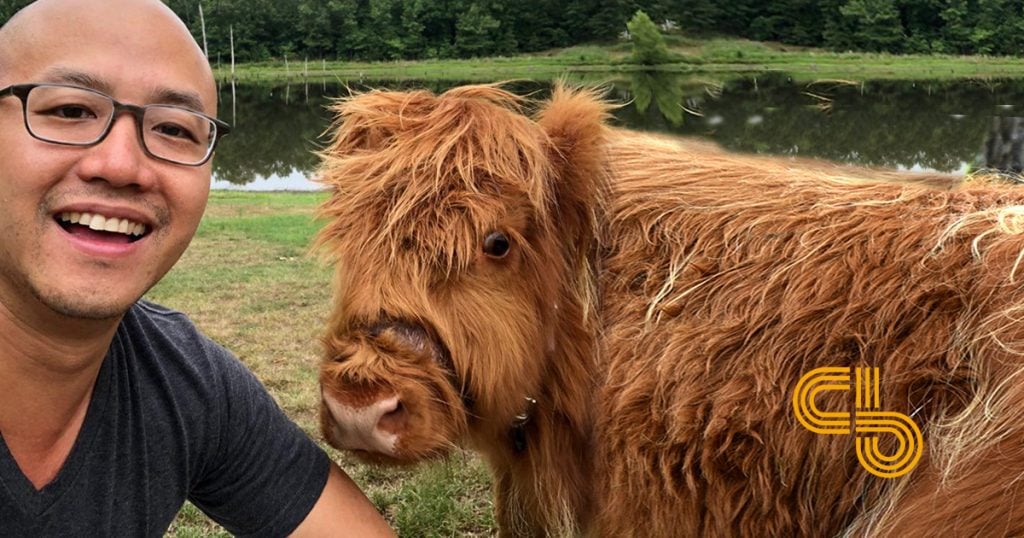 If you cashed out last January, we hope you remembered to buy the dip. Crypto prices rebounded sharply last week, fueling hopes for a full market recovery. Bitcoin, which lingered for several weeks at $6000-lows, quickly climbed back above $8000. According to the latest analysis, crypto trading increased by nearly a third last week, adding nearly $24 billion of weekly trading volume.
The figures were published by finder.com, a personal finance comparison site, in its Weekly Coin Analysis. The report, which compares all 1,656 coins and tokens listed on CoinMarketCap, ranks the largest winners and losers by volume, price, market capitalization and other metrics. A separate analysis is also published for the top hundred coins by market capitalization.
In an email, Finder reported that last week's was "the steepest increase we've seen in total trading volume" since Finder's first Weekly Coin Analysis on April 30th of this year.
Among major coins, Bitcoin Cash saw the highest increase with a 77% increase in volume, followed by Bitcoin with a 33% increase. However, Bitcoin had the largest price increase among the top hundred coins, rising over $1,100 to $7,527. Bitcoin Cash, Maker, Dash and ZCash followed with double-digit gains.
However, the biggest changes were recorded among lower-cap coins. Bitcoin Diamond jumped 80% to $3.78, with Kin, TenX and Dogecoin each gaining about 50%. However, even among the worst-off performers the losses were comparatively slight: the biggest percentage decline was Bitcoin Private(-11%) followed by Ethos, VeChain, and Pundi X with single-digit drops.
Markets Move In Mysterious Ways
The sharp jump was unexpected, especially after the dismal forecasts of previous weeks.
"While the market looked bleak in last week's Analysis, this past week shows a different story," said Fred Schebesta, who co-founded finder.com. "This week we saw several major crypto conferences around the world, which could be contributing to greater activity within the market. We saw a similar effect after Consensus in New York City in May, although the excitement deflated shortly after."
Other contributing factors might include the increased bullish sentiment following the CBOE's proposal for Bitcoin Exchange Traded Funds, as well as the outpouring of favorable public comments to the Securities and Exchange Commission.
Further, cryptocurrencies were heavily discussed at two Congressional Committees last week, where experts from business and regulatory bodies discussed the benefits of digital assets. Although Rep. Brad Sherman attempted to throw a wet blanket on his Commitee, his widely-publicized (and ridiculed) speech may have fanned the flames as it went viral on Facebook and Twitter.
If so, the crypto world may have Brad Sherman to thank for starting the next bull run
The author is invested in Bitcoin and other Cryptocurrencies.
And yes, we really do have a bull named Moose.