Crypto Market Reverses: Bitcoin Resumes Bullish Stance
China changes the narrative.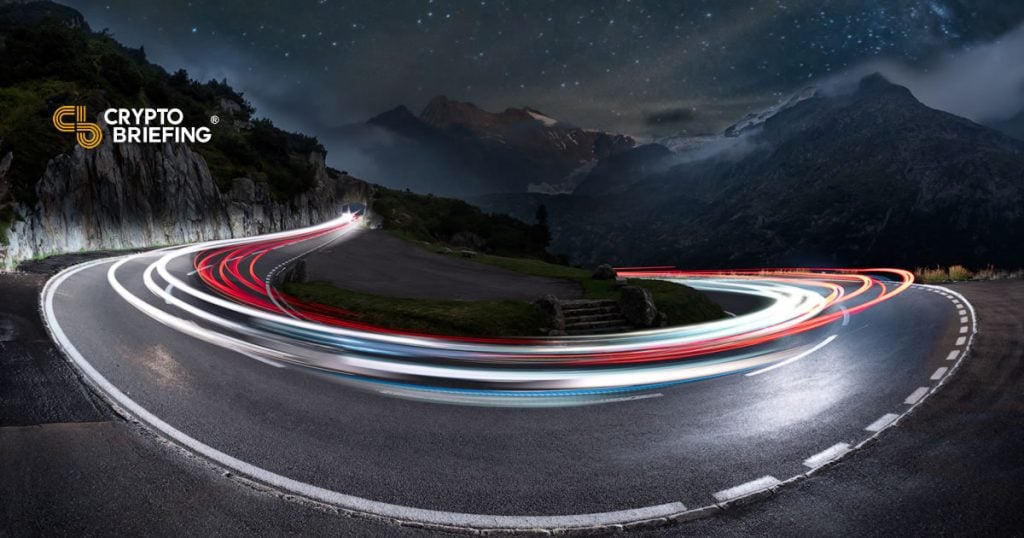 The massive Bitcoin surge at the end of last week brought some much-needed energy to the crypto markets. The initial catalyst has been suggested as General Secretary Xi Jinping's speech coming out in support of blockchain technology, although plenty of doubters believe that whale traders are using major news as cover for leveraged trades.
An additional piece of news that was largely overshadowed was the arrest of Crypto Capital's CEO in Poland, who is accused of defrauding Bitfinex and allegedly creating the situation that forced it to withdraw $850M from Tether reserves to cover the shortfall.
As Bitcoin stabilizes above $9,300 after one of its single largest daily gains, the altcoin market is closely following. TRON is the single largest gainer for today at 15%, likely due to China's CCID report placing it second among blockchain projects.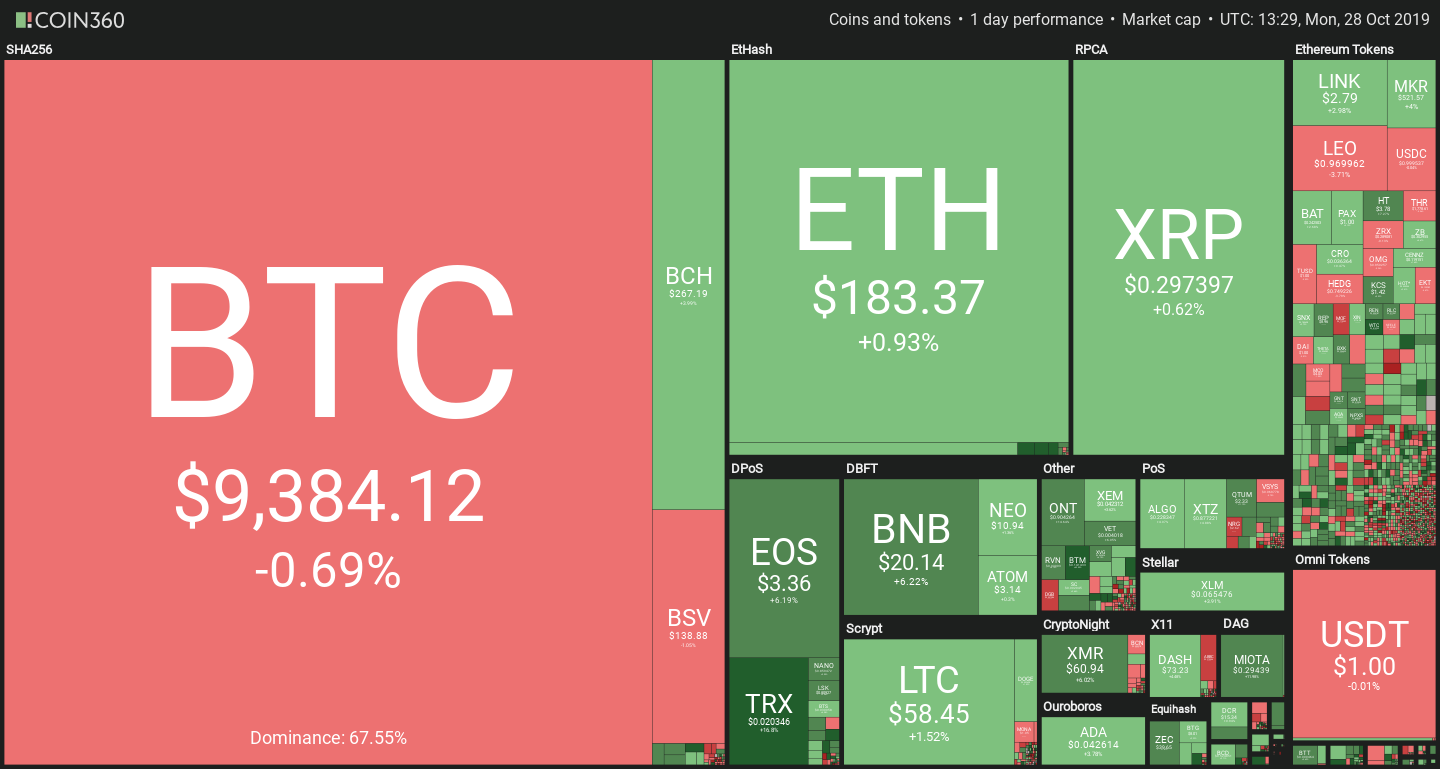 ---
Fundamental news throws a wrench into technical patterns
The outlook just before the sudden jolt was beginning to look ever more desperate, as Crypto Briefing previously reported. A downwards shock attributable to market manipulation had spelled doom and gloom, but with this rise the situation has been turned on its head.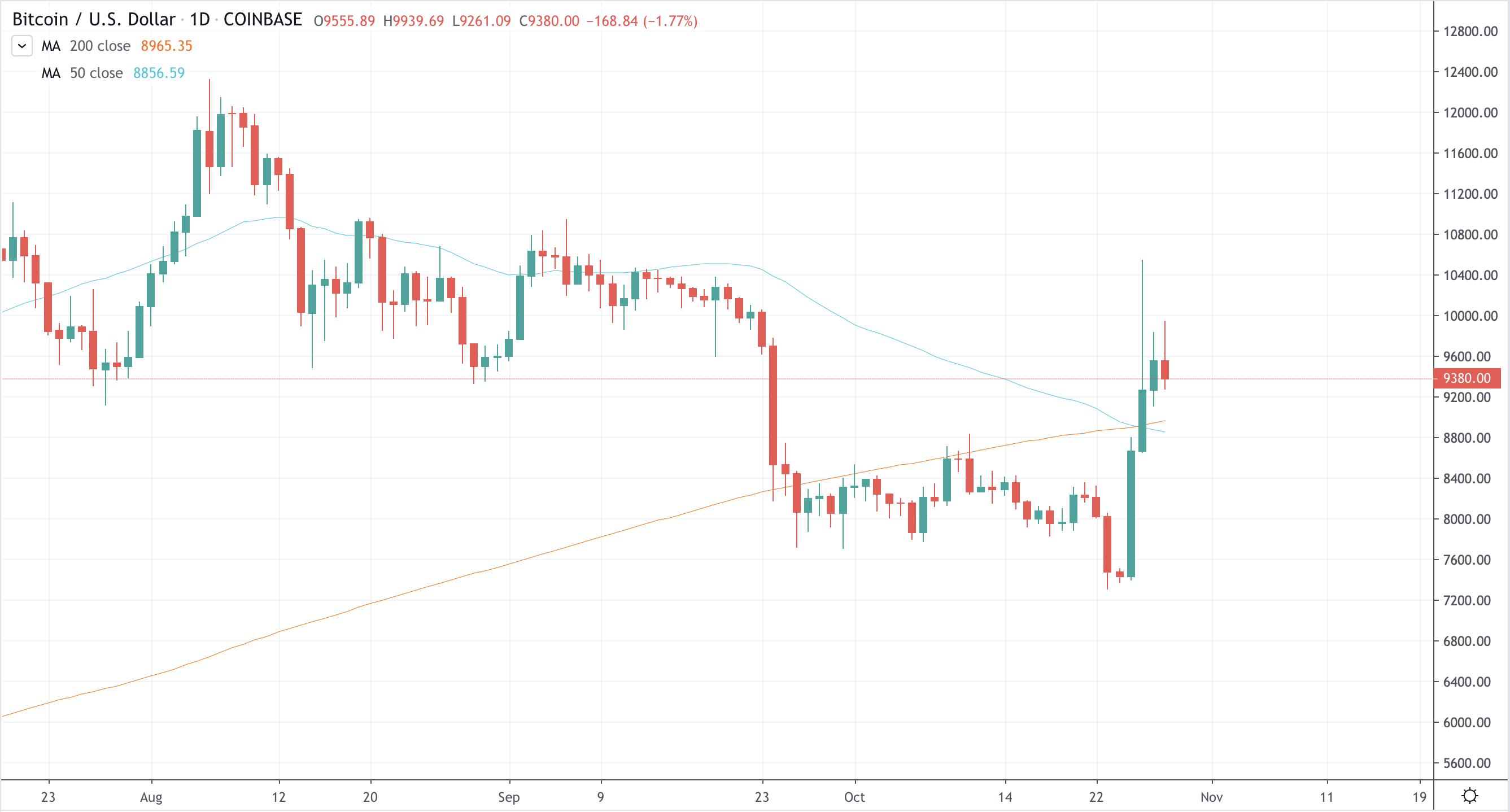 As can be seen from the chart, the rally was not enough to stave the death cross off, but Bitcoin is now trading significantly above both the 200 and 50-day lines, making its outlook technically bullish.
The situation has resumed its strong parallels with 2015-2016, where a death cross was very quickly reversed by a rising market, and a triple-top pattern in the summer was followed by an upwards breakout that began the new leg up.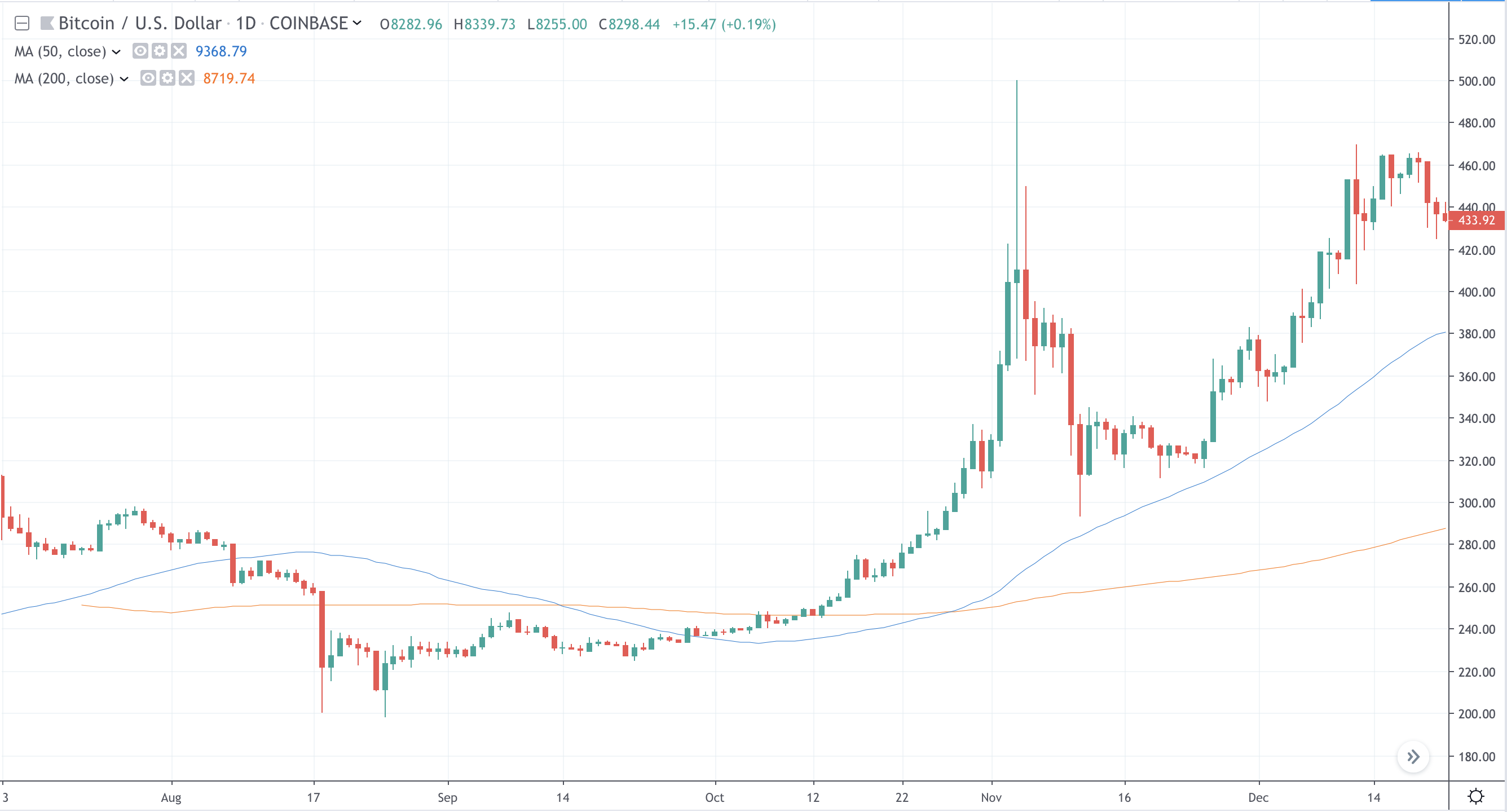 Trader sentiment has also seen a tremendous reversal. Data from theTIE.io shows that Twitter has been extremely positive about Bitcoin in the past few days.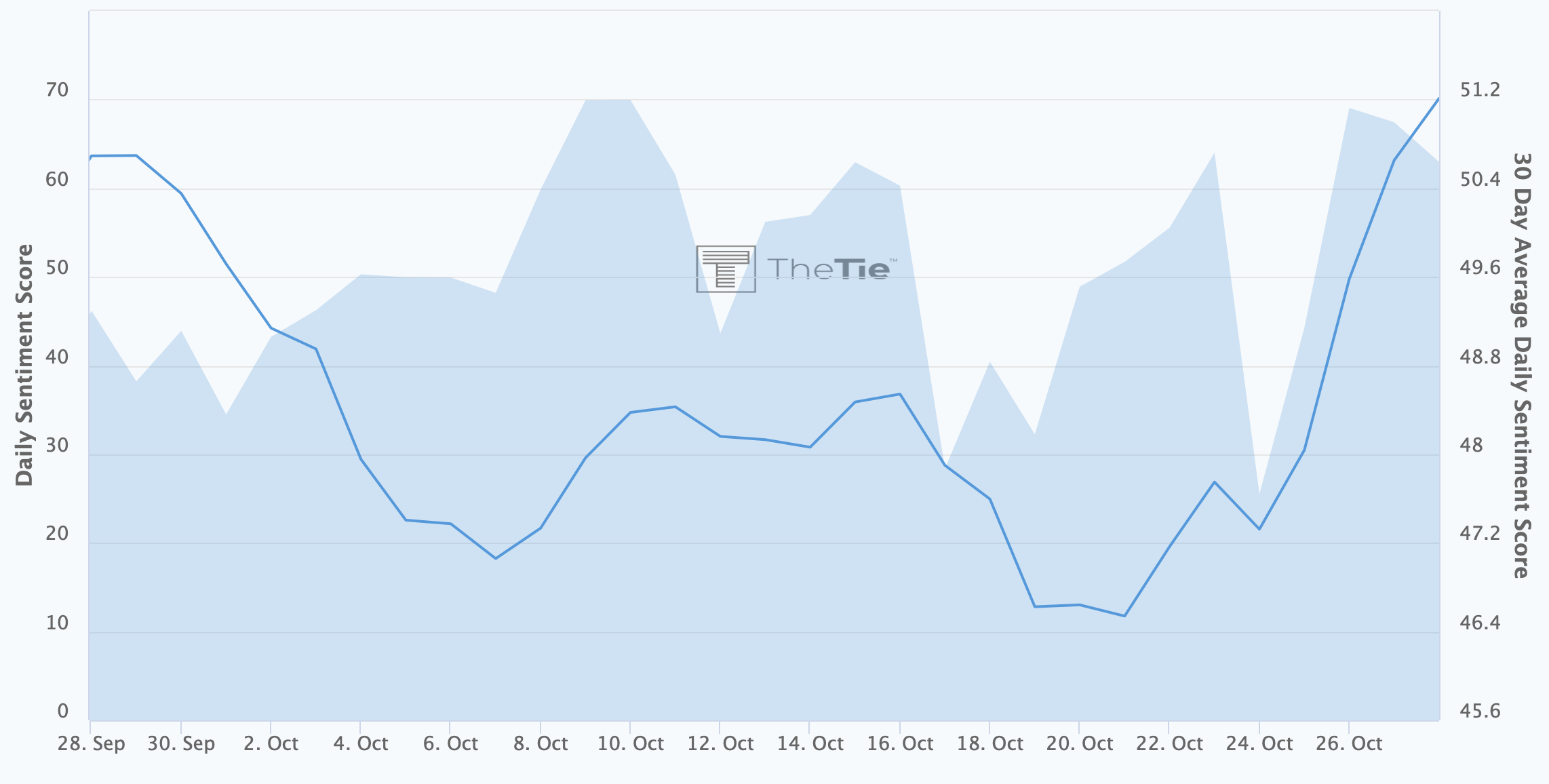 China, which is obviously not reflected in Twitter statistics, has seen an even more impressive rise in interest towards cryptocurrency.
Many ppl asked "How's the ACTUAL reaction on the ground to the Xi Blockchain shill in China" Here I did a quick data crunching on Wechat and Baidu search index, found it pretty interesting

Thread 👇 pic.twitter.com/WyAKhAzQD2

— Dovey "Rug The Fiat" Wan🪐🦖 (@DoveyWan) October 27, 2019
Search interest has risen by 2-4 times since Xi's statement, while Google Trends has overseen a more moderate uptick, suggesting that non-US traders have been the main drivers behind the latest rise.