Crypto Spring: Alts Bloom And Market Suddenly Up By Billions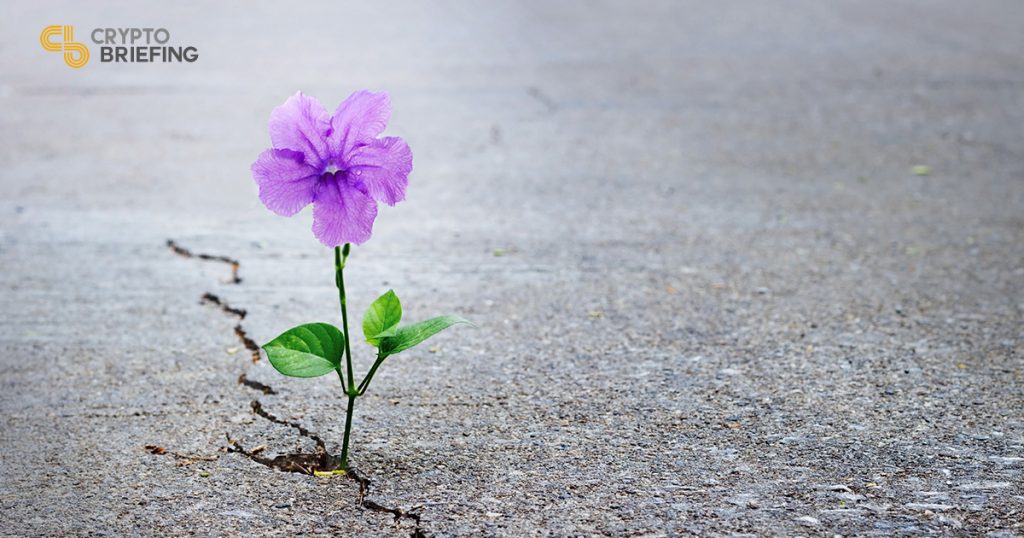 The crypto market continues to surprise traders and investors alike, as it continues a significant surge upwards at the end of the working week.
The total value of the cryptocurrency market is up by billions in the past two hours. Although the rise is already starting to level off, almost all coins are experiencing some sort of positive price trend, with many in the double-digits.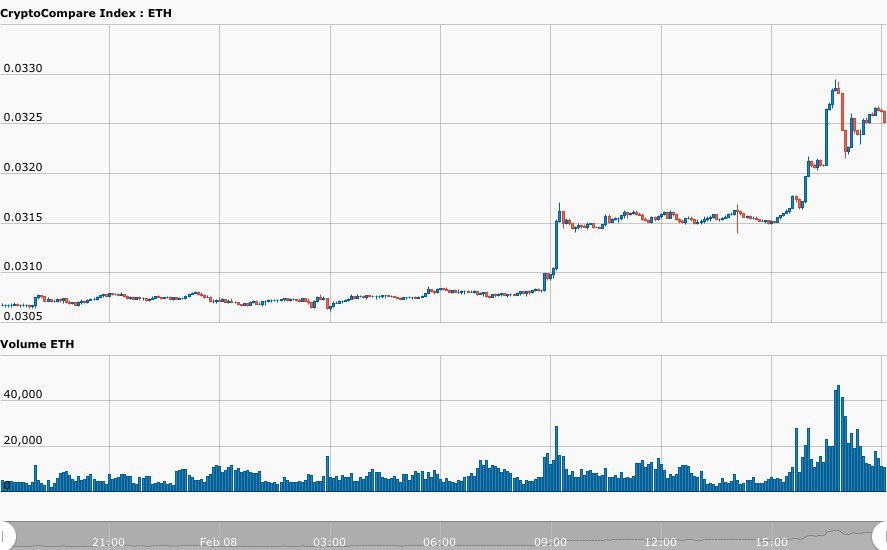 At 08:30 GMT this morning, the market cap was at around $111.9bn. It had gradually risen throughout the day, so that by 15:30 it was already at roughly $115bn. Prices suddenly spiked without warning, and went up by more than $6bn in the space of two hours. The market was at $121.1bn at press time.
In the top-ten, the big winner so far is Litecoin (LTC), which is now up by nearly 30%. Other significant winners are EOS, at 16%, and Ethereum (ETH) at 13%. Bitcoin Cash (BCH) is up by 10%.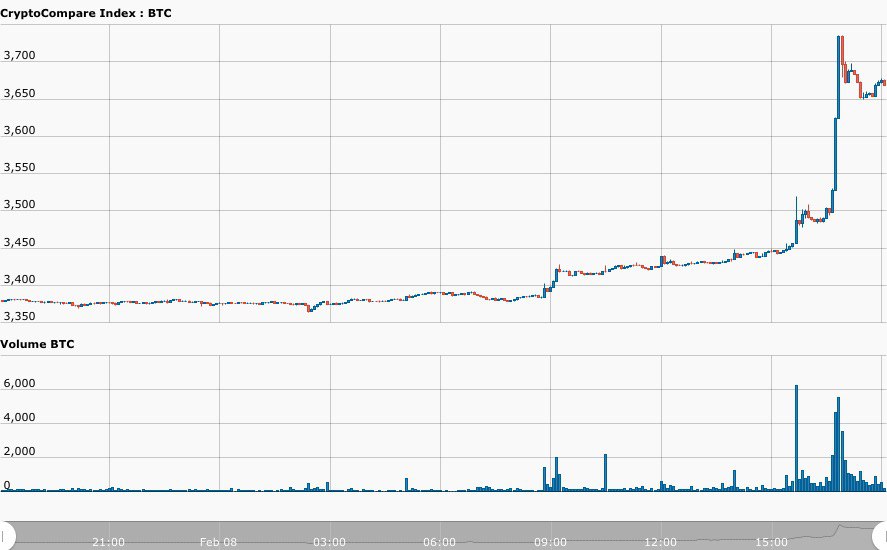 Out of the other coins, Binance Coin (BNB) and Stellar Lumens (XLM) are both up by around 8%. XRP is up by more a muted 6% and TRON (TRX) tails behind at just over 5%.
At first Bitcoin (BTC) didn't look like it would be heavily affected by the price hike, but that changed this afternoon. It now up by 7.3%. Individual bitcoins are trading at approximately $3,660 at the time of writing, up by just under $250 from this morning.
---
Is this Crypto Spring?
As Crypto Briefing has already suggested, the new rally seems to have been precipitated by bullish news from Litecoin last night, about a possible security collaboration with the Mimblewimble implementation, Beam.
Traders and observers have taken to Twitter to suggest other possible causes. There has also been bullish news coming from a leaked interview with an SEC Commissioner, speculating about the long-term likelihood of a Bitcoin ETF being approved.
Tom Lee, head of research at Fundstradt, suggested that Bitcoin would a breakthrough to $4,200 if the market is to show signs of improvement. "A break below the fourth-quarter lows at $3,100 would imply a decline to $2,270, while a move above $4,200 is needed to signal Bitcoin is beginning to improve," he said, as quoted by Bloomberg.
No one had yet predicted the end of crypto winter. But if price trends continue as they have today, there's a chance we might be nearing the end of the extended bear market.
This could be the long-awaited arrival of crypto spring.
---
The author is invested in digital assets, including BTC and ETH which are mentioned in this article.