Does Pre-Halving Bitcoin Hodling Explain Exchange Withdrawals?
Reports indicate that many Bitcoin users are withdrawing funds from various exchanges. The behavior may be indicative of a shift in sentiment a month before BTC's halving event.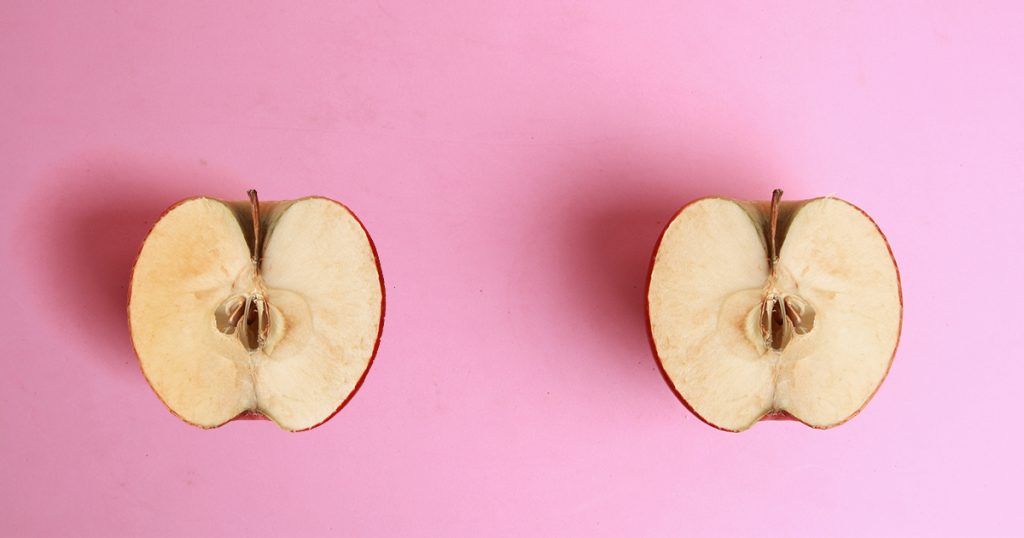 Key Takeaways
Bitcoin is being withdrawn from exchanges at a rapid pace.
Bitcoin balances on exchanges are falling.
Bitcoin user behaviors could indicate bullish expectations prior to next months halving event.
Recent data indicates that Bitcoin holders are taking their coins off exchanges and moving them to wallets for longer-term holding. Is this a pre-halving hodling pattern?
Bitcoin Withdrawal Volumes Support the Hodl Narrative
According to analysis from data firm Glassnode, Bitcoin balances on exchanges have been falling precipitously for the last three months.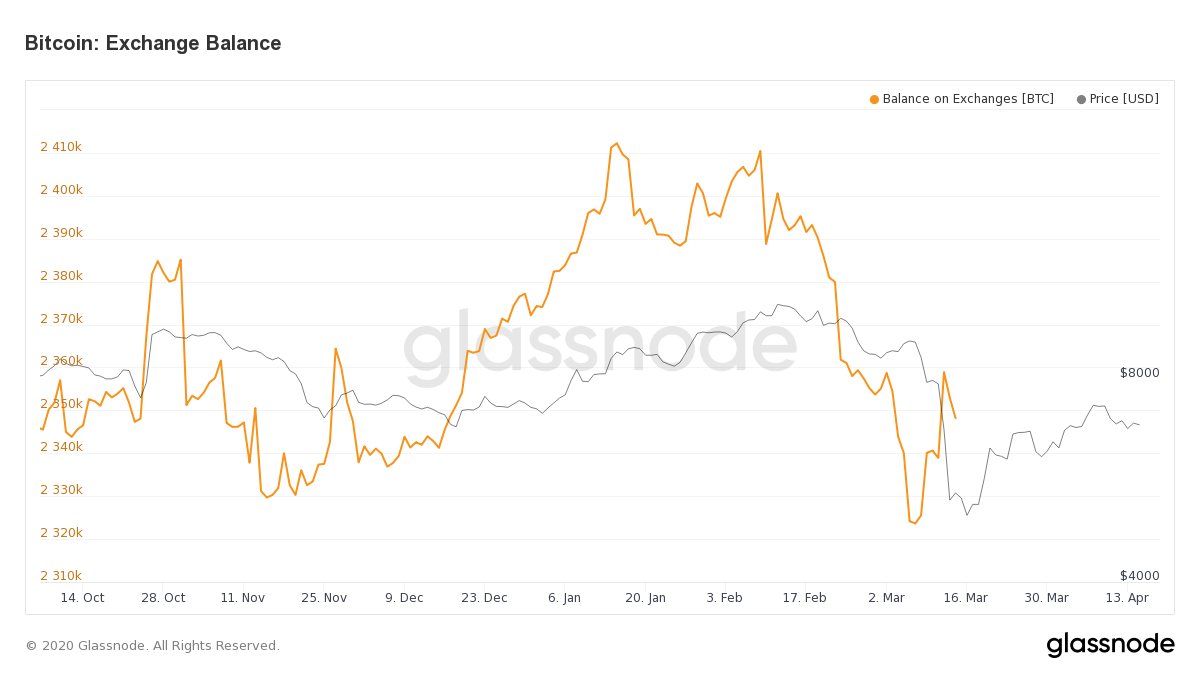 Cryptocurrencies tend to move to exchanges in anticipation of the need to trade, such as when prices are expected to fall. They tend to be withdrawn from exchanges when users want to hold them in wallets.
It appears Bitcoin is experiencing a rise in hodl culture.
Investors are withdrawing #Bitcoin from exchanges – potentially indicating a shift to longer-term holding strategies.$BTC balances have fallen nearly 10% from the highs seen in January.https://t.co/mMVqCQmkax pic.twitter.com/wccnWnM4ka

— glassnode (@glassnode) April 14, 2020
As previously reported by Crypto Briefing, a hodl culture has been observed as a long-term trend in Bitcoin. Between 2011 to 2019, Bitcoin addresses holding over ten BTC tripled from around 50,000 to
Bitcoin's third halving is roughly a month away. Block rewards will halve from 12.5 to 6.25 BTC.
The impact of halving events has been the subject of widespread and intense debate, but there is solid evidence that Bitcoin enjoys price gains for around a year following halvings.
Pre-Halving Hodling Pattern Emerges for 2020
Given last weeks' BCH and BSV halvings, as well as ongoing wider economic woes as a result of the coronavirus outbreak, investors may have been prompted to eye the BTC halving and stock up on their Bitcoin holdings ahead of the event.
Not everyone is convinced that the halving will be bullish for Bitcoin's price. Analysts at Strix Leviathan examined halving events across a range of cryptocurrencies and found that "assets experiencing a halving — both leading up to and following a halving — perform no better than the rest of the market."
But hodler behavior over the past few months clearly indicates there has been a fundamental shift in sentiment. Bitcoin's flight from exchanges cannot be explained by hacking fears, as hacks are becoming fewer and further between.
It is not unreasonable to assume that Bitcoin hodlers expect bullish activity, for one reason or another. Only time will tell if they are right.