El Salvador Bitcoin Move Could Clog Network: JPMorgan
According to JPMorgan, illiquidity and increased volume from El Salvador adopting Bitcoin could strain the blockchain's network.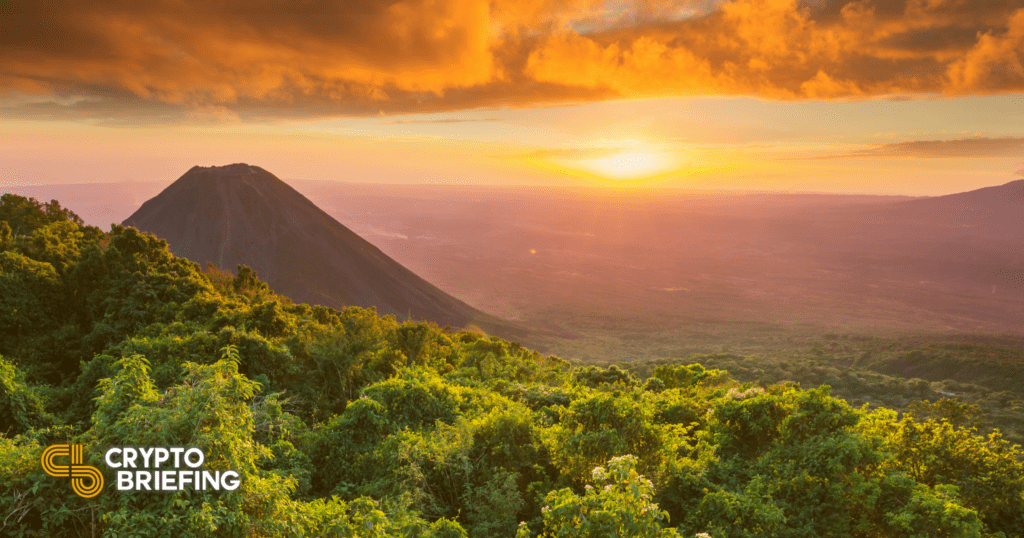 Key Takeaways
JPMorgan has published a report indicating that Bitcoin adoption in El Salvador could place pressure on the network.
However, Layer Two solutions are already in place to reduce network congestion.
Rumors suggest the Salvadoran government is launching its own Bitcoin wallet with Layer Two integration. 
A team of analysts at JPMorgan has expressed concerns over increased pressure on the Bitcoin network caused by large-scale adoption in El Salvador.
Bitcoin Adoption on a National Scale
El Salvador's dedication to Bitcoin could cause problems for the network, according to a team of analysts from JPMorgan.
Bloomberg reported on a note the bank published Thursday. It highlights concerns over the Bitcoin network's illiquidity. Over 90% of all coins have not moved in more than a year, with a "significant and rising fraction held by wallets with light turnover," the report states. In addition to the decreasing amount of coins able to provide liquidity, increased adoption in El Salvador would occupy a sizable chunk of existing transaction volume. The report states:
"Daily payment activity in El Salvador would represent ~4% of recent on-chain transaction volume and more than 1% of the total value of tokens which have been transferred between wallets in the past year."
The report concludes by noting that decreased liquidity and increased day-to-day use could bring significant limitations on the Bitcoin network's potential as a medium of exchange.
However, mechanisms are already being put in place to address some of the issues raised in JPMorgan's report. One example is Layer Two scaling networks, which can reduce congestion on the Bitcoin blockchain, while also decreasing fees for transferring funds. In El Salvador, Layer Two networks such as Lightning and RSK have already seen adoption through initiatives like Bitcoin Beach.
President Nayib Bukele has also confirmed that the Salvadoran government will launch its own Bitcoin wallet called Chivo (every adult citizen will be eligible to receive a $30 Bitcoin airdrop to their wallet). The government-backed wallet will aim to include Layer Two scaling solutions and allow users to send Bitcoin and U.S dollars free of charge.
With nothing finalized yet, there are still many uncertainties surrounding Bitcoin adoption in El Salvador. However, the technology for successful adoption is already being utilized. The real question is whether the Salvadoran government will be able to prepare the country sufficiently before the law making Bitcoin legal tender comes into effect on Sept. 7.