Market Cap Shows Sustainable Crypto Bounceback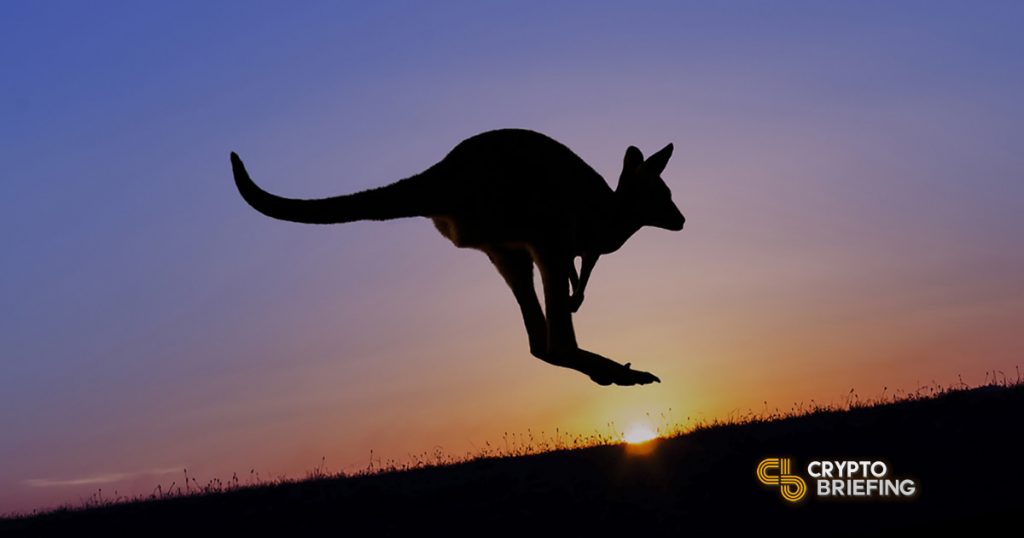 The market has been tough for a while, but the last week has seen a bounceback in terms of total Market Cap and daily trading volume.
Yesterday, the Market Cap hit $233 billion according to CoinMarketCap, while the daily trading volume reached $13.8 billion. That is a breath of fresh air for cryptocurrency traders who have had a steady diet of bad news for months, seeing a total market cap of around $191 billion as recently as mid-August. The even better news is that the expected pullback after this rally has been smooth and unspectacular so far.
Is it time to break out the Champagne? Not quite, but maybe soon. Although the bounceback has been strong, it has also been less eye-opening than during some previous spikes in crypto market cap – a possible sign of longer-term sustainability.
Usual Suspects Driving Market
Take bitcoin and Tether out the equation and the picture is a little less rosy, although the Market Cap and trading volumes are still on the increase. Trading in Tether is taken by some as a sign that investors are pulling their money out of the US dollar-backed stable coin and pumping money into bitcoin. Daily trading volume of $3 billion is a good sign for bitcoin.
With the price rising steadily, breaking through the $7,000 mark this week, the momentum effect is starting to kick in and investors are getting drawn back to the light. Without bitcoin, the Market Cap was $105 billion on Monday, with a daily trading volume of $8.47 billion.
It's encouraging, but these green shoots of recovery are almost random right now. Aside from bitcoin, EOS has enjoyed a 15% growth spurt and in the last 24 hours it was the third highest performer in the cryptocurrency world.
Which Cryptocurrencies Are Gaining Ground?
Dash, IOTA and Golem have all been strong performers and are worth watching, while Ether has struggled to make an impact this week and its daily trading volume remains around $1.5 billion. Dash announced a tie-up with KRIP mobile phones this week to bring Dash-enabled smartphones to the South American market. Other coins on the rise include Metaverse and Komodo.
These are the highlights, and the good news is that there is movement in the markets and it's mostly going in the right direction.
We're expecting a flurry of activity in the week ahead and bitcoin, especially, could finally be heading for a bull run.
The author is not currently invested in digital assets.