MEW COO: Ethereum Ecosystem Needs New Users
Brian Norton believes MEW has a bigger part to play in keeping Ethereum relevant.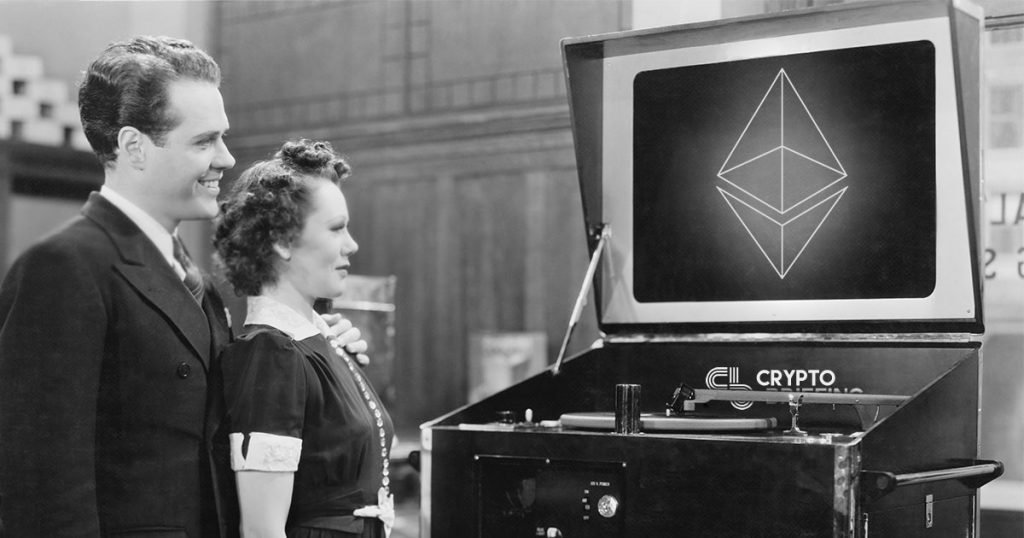 With the arrival of high-performance dApp platforms like EOS and TRON, many decentralized projects are migrating from older blockchains in search of newer, greener pastures.
However, not all blockchain projects are so fickle. The chief operations officer at MyEtherWallet (MEW) has reaffirmed the company's commitment to the Ethereum (ETH) blockchain. Brian Norton, who has been responsible for MEW's daily operations since February 2018, said the wallet interface remains just as dedicated to Ethereum as it was in 2015.
"I don't see a future where we leave Ethereum," Norton explained to Crypto Briefing during Paris Blockchain Week.
Although he did not discount the possibility of greater interconnectivity with other blockchain platforms at a later date, Norton said MEW had no "immediate plans" for cross-chain integrations.
"We are doubling down on Ethereum," he added.
---
Is Ethereum losing its edge?
Ethereum, which was the first network to provide smart contracts and a platform for decentralized applications (dApps), has faced increasing competition from new projects.
Many have been able to sidestep some of the issues that plague Ethereum. EOS, for example, uses a dPoS consensus mechanism that provides far greater throughput and free transactions, allowing the network to scale and improve dApp function.
Meanwhile, smart contracts on Stellar Lumens (XLM) can be accessed by authorized third parties to transfer digital assets even if the private key has been irrecoverably lost. This could make tokenized equity – a burgeoning new market – compliant with existing SEC regulations.
Ethereum's first-mover advantage is quickly being eroded. As BraveNewCoin highlighted earlier this month, Ethereum's share of active dApps has declined from 100% in January 2018 to just 28% by January this year.
The vast majority of the top 50 dApps by transaction volume are either on TRON (TRX) or EOS, according to data from DappRadar.
---
ETH projects need to help
Ethereum's co-founder, Vitalik Buterin, has warned that some of these new platforms, specifically EOS and TRON, are far too centralized. A preoccupation with speed over securing the network might actually endanger users, he told a conference back in February.
Norton says that it's time for the dApps and projects that rely on Ethereum to step up and help the network stay relevant. MyEtherWallet is playing its part, he says, by attracting more users to Ethereum. The 'one-stop-shop' interface offers access to a wide variety of tools, including an exit to fiat gateway.
MEW has also begun listening to current users, Norton said, asking what tools they would most like to see on the interface. One key area under discussion is decentralized finance (deFi), which is becoming popular with a new breed of blockchain users.
"STOs [security token offerings] are a new thing people are interested in," Norton said, MEW can encourage development in this nascent market by introducing new features to allow users to participate in verified offerings.
MEW can help new users "get comfortable" with the ecosystem."We can do a lot more to help onboard people," Norton explained. "Laying out the welcome mat can get people into the [Ethereum] mindset."