NOS Crosses Over To ARK's Blockchain Tech
You might call it.... nOS' Ark....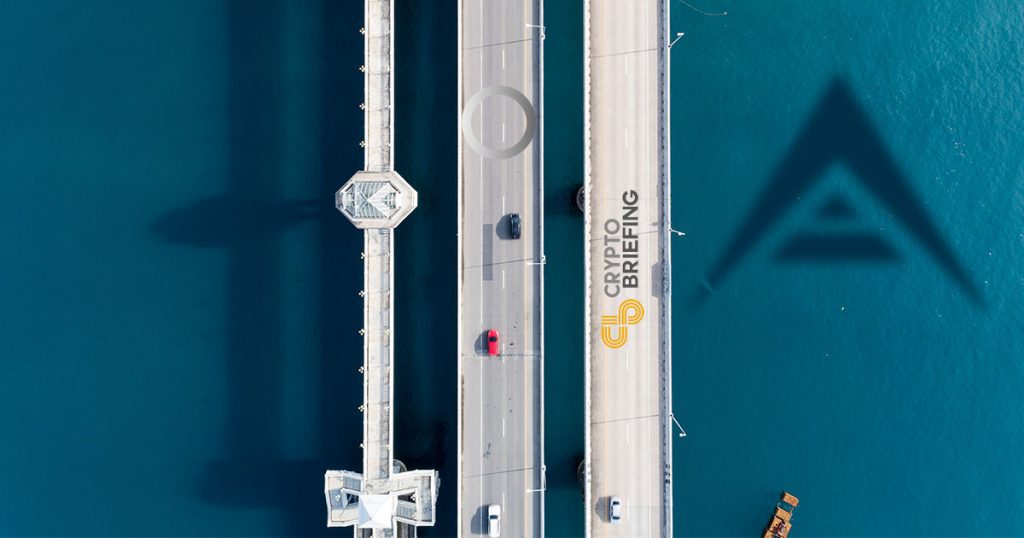 Another project is leaving NEO for a new blockchain. nOS, which hopes to launch a virtual operating system for decentralized applications, has chosen ARK's modular blockchain framework to power its platform.
Originally issued as a NEP-5 smart contract token, the nOS team found it challenging to implement the project's idea of a virtual operating system as purely a set of smart contracts. Instead of developing new proprietary technology, nOS chose to use a ready-made solution in the form of the ARK blockchain ecosystem.
"As nOS evolves, it was important for us to find a flexible framework that does not require us to reinvent the wheel with concepts such as state management and consensus logic," explained nOS CEO and Founder Dean Van Dugteren.
"After much research and experimentation, we found ARK to be the perfect solution for nOS," Dugteren continued. "It's written entirely in Typescript, it's modular, comes with a DPOS consensus model, and the project is very actively maintained by a smart, passionate, and supportive team."
The nOS project is developing an all-in-one platform that introduces new implementable business models powered by blockchain technologies. In addition, the platform seeks to introduce an app store that is decentralized and maintained entirely by multiple voter-elected parties, allowing for fair and transparent distribution and discovery of applications.
Other planned features include a Web and nOS browser, crypto wallet and exchange.
With a public testnet scheduled to launch in September, the nOS project is confident that development on ARK will be significantly smoother than through other existing solutions. "ARK enables projects like nOS to build their blockchain with ease. You can program your own transaction types, storage and wallet logic, and much more. It's essentially as easy as building a centralized app," remarked van Dugteren.
The partnership will be a two-way street: leveraging ARK's interoperability features, the two teams will begin exploring how the upcoming ARK Marketplace can be improved by the native features and installable modules being built by nOS, for the benefit of other projects utilizing ARK.
For ARK, the announcement is a reflection of a positive trend in the adoption of its blockchain technology. Having released the Deployer in late May, the project sees itself as the ultimate solution for the complexities plaguing many blockchain developers in realizing their ideas.
nOS is only the latest of several apps to leave their original blockchains in search of faster or more effective platforms. Earlier this year, Effect.AI left NEO to build on EOS, while several Ethereum-based projects have migrated to Binance Chain. While nOS had originally planned to develop their own blockchain, the virtual operating system will support NEO apps after launch.
"nOS is further proof that many platforms are still facing challenges with their blockchain technology when it comes to scalability, speed and smart contracts," explained Matthew Cox, Chairman of ARK. "It's these challenges that are causing more projects to seek out and adopt a flexible blockchain."
Using a high-speed DPOS consensus algorithm similar to that of EOS, the ARK project hopes to build an entire ecosystem of interoperable blockchains. "We're now actively working with a number of projects," Cox added, "and are seeing a mix of interest from parties both creating new ARK Bridgechains as well as those looking to migrate from other technologies."
---
This article has been updated after publication.