TRON's Privacy Coin Is Coming Soon, Justin Sun Says
Project is in search of a name.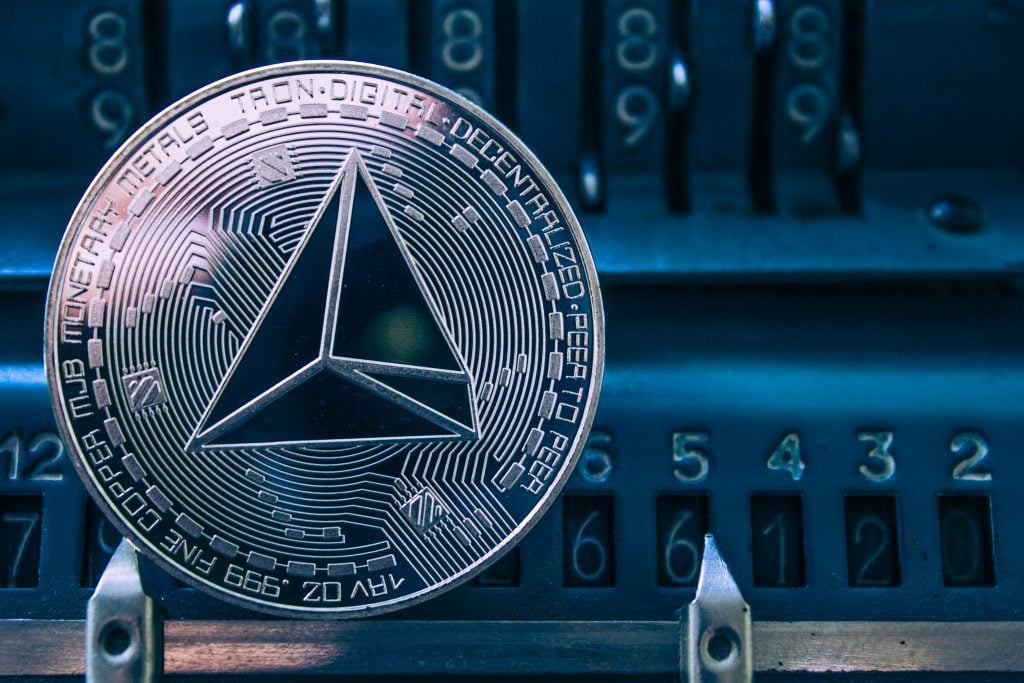 Justin Sun, the founder and CEO of TRON, has announced that a TRON-based privacy coin is one step closer to reality. TRON initially announced plans for private transactions in January 2019. Since then, TRON added the feature to its testnet in July and opened it to beta testers in December.
This week, Sun hinted at the project's final stretch:
Privacy coins on #TRON is on the way. What's the best name for it? $TRX #TRX @Poloniex

— H.E. Justin Sun 🅣🌞🇬🇩 (@justinsuntron) January 6, 2020
In response, users suggested several names for the project, including TRON-P, P-TRX, Privatron, and even PRON, perhaps a jab at Verge's PornHub partnership. It's unlikely that TRON will use any of these names, serious or not. Sun may merely be generating hype, but it does seem likely TRON will name the project soon.
How It Works
Sun revealed in December that TRON will use zk-SNARKS and shielded transactions to hide transaction data — such as sender and recipient addresses, inputs and outputs, and transaction amounts. TRON will also use a system called multi-party computation (MPC) to secure the system. The entire approach borrows heavily from Zcash.
It's not clear how users will access TRON's privacy features, apart from the fact that privacy will be optional. TRON could conceivably add privacy features to its main TRX token or issue a secondary token.
Exchanges may also play a role: today's tweet implies that Poloniex, which has become closely related to TRON, is involved in some way.
Privacy Coins on the Rise
TRON is one of many coins that have added privacy features. Tezos added zk-SNARKS last October, while Decred announced its own privacy features in August. Vitalik Buterin proposed an Ethereum transaction mixer in May, and Litecoin is adding Grin-based privacy.
Established privacy coins like Monero, Zcash, and Dash remain popular as well.
However, privacy coins are facing challenges. Worldwide regulations are putting pressure on businesses to maintain records of user identities, and some crypto exchanges have delisted privacy coins to stay on the right side of the law.
Though there seems to be demand for privacy coins, broader acceptance may not be an easy battle.