Crypto.com Receives Highest Privacy, Security Rating From NIST Frameworks
Crypto.com earned the highest level of accreditation on privacy and resistance to cyber attacks.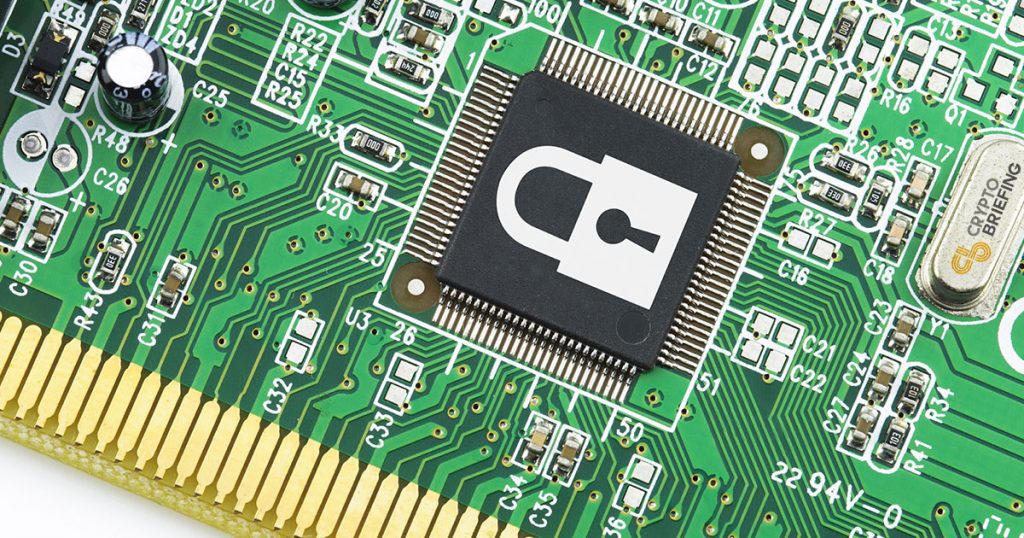 Using a federal standard for privacy and security, auditing firm SGS granted Crypto.com the highest possible rating. The additional stamp of approval paves the way for tentative financial firms looking to make the leap into digital assets.
Crypto.com Setting High Standards
The National Institute of Standards and Technology (NIST) is a government-sponsored agency that sets standards for federal and private companies in the science and technology industry. It is an agency within the larger United States Department of Commerce.
NIST's cyber-security and privacy framework assess an online business based on its ability to deter, respond, and recover from cyber attacks and safeguards for identity protection.
Audit service firm SGS performed the assessment and attested Crypto.com the highest "Adaptive (Tier 4)" rating for both frameworks. In June 2020, Crypto.com became the first cryptocurrency firm to acquire the ISO certification for privacy and security.
The tier four accreditation from NIST implies the highest security standards from Crypto.com.
Jason Lau, the chief information security officer (CISO), said:
"The NIST Cybersecurity and Privacy Framework audit adds to our existing ISO 27001, ISO 27701 and PCI:DSS certifications and demonstrates our commitment to our company-wide cybersecurity and privacy strategy."
Crypto.com offers various cryptocurrency-related products in exchange, wallet, VISA debit cards, and collateralized credit services. Recently, they surpassed 5 million users with goals to expand card and credit services worldwide.
Security is key to the continued adoption of cryptocurrencies and crypto-related products. Boston Consulting Group Platinion and Crypto.com recently conducted a joint study that found that for more than 70% of financial firms surveyed, fund safety and security were top priorities.
Kris Marszalek, Co-Founder and CEO of Crypto.com, added:
"Achieving the highest maturity level based on the NIST Frameworks speaks volumes to our commitment to security and privacy, which have been cornerstones of our business since day one."
Disclosure: Crypto.com is a sponsor of Crypto Briefing.