Zilliqa CEO: Mainnet Launch Shows Sharding Works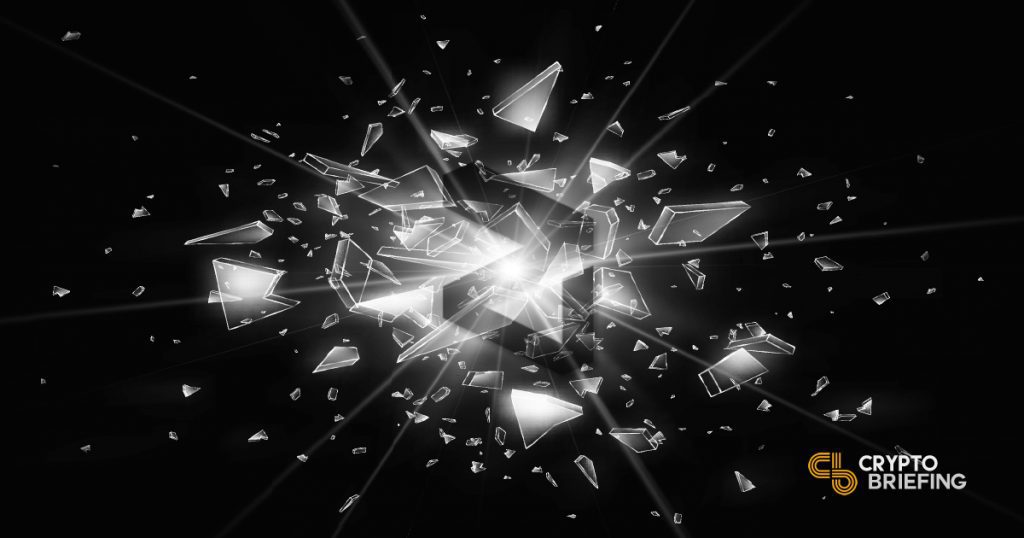 The launch of Zilliqa's (ZIL) mainnet today has been heralded as the first ever successful implementation of sharding technology on a blockchain.
The Zilliqa mainnet went online at 16:00 GMT on January 31st. It includes a host of new features, including sharding – a scaling solution – which will be used for regular payments as well as for smart contract transactions.
Based in Singapore, the project has slowly developed over the past 18 months, first as an Ethereum-based testnet, and now as its own blockchain network. Although the mainnet launch was originally slated for Q3 2018, Zilliqa pushed it back until January. It released the third version of its testnet back in November.
---
Sharding works!
A concept which began in an academic paper, Zilliqa – a play-on-words on 'Silica' – developed primarily as an implementation of sharding technology.
Sharding effectively splits the computational load of blockchain transactions. Nodes establish consensus in smaller groups, making transactions faster and cheaper than if they were processed by the entire network.
Zilliqa's development team announced back in April that the network could handle up to 2,000 transactions per second (tps); significantly more than Bitcoin (BTC) at 7tps, or a non-sharding Ethereum at 15tps. The network's own bug-resistant 'Scilla' smart contracts can also use sharding.
In a letter to crypto media outlets this morning, Zilliqa's CEO and co-founder, Xinshu Dong, said the launch represents the first adoption of sharding: an important milestone in making blockchains scalable.
"Today, we are taking a leap towards our vision of enabling innovative blockchain-powered solutions to real-world problems," Dong wrote. "With this launch, Zilliqa is now the first public blockchain platform to successfully implement sharding, to address one of the biggest challenges to mainstream blockchain adoption – scalability."
Developers are busy implementing sharding onto Ethereum as part of its Casper protocol, but that isn't expected until 2020. Crypto Briefing reported back in July that the Etheremon dApp was considering a partial move to Zilliqa, so as to lower transaction costs for users.
A successful implementation on Zilliqa could demonstrate that sharding works, which is good news for the crypto-verse.
But for Ethereum it may sound more like a warning. If the original smart contract platform wants to keep its dApps and users, it needs to solve its scaling issues without delay.
---
The author is invested in digital assets, including BTC, ETH and ZIL which are mentioned in this article.