Binance to Delist Three Fiat Pairs in Margin Accounts
In an unprecedented move, Binance has decided to lower the maximum leverage of derivatives contracts from 100x to 20x.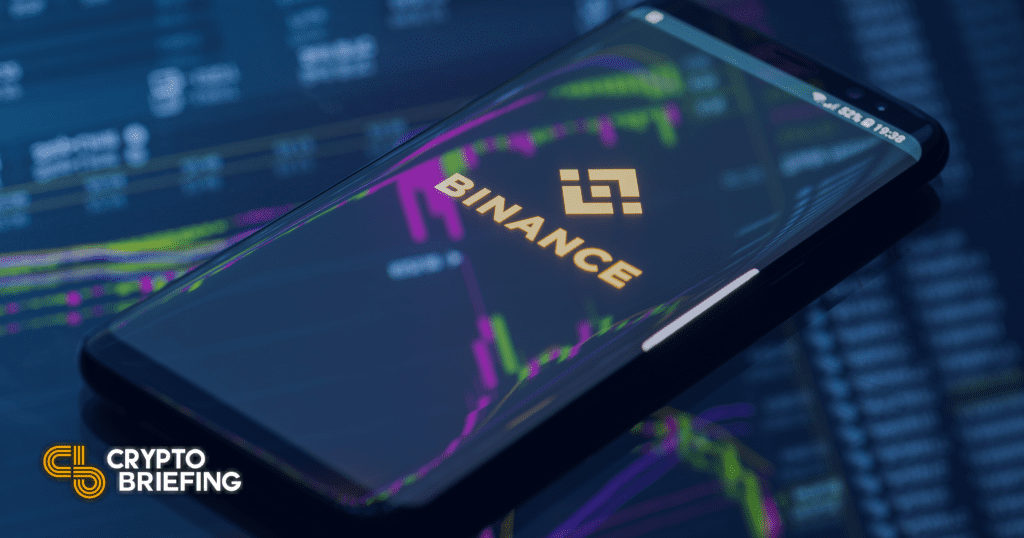 Key Takeaways
Binance has announced delisting of fiat pairs in EUR, GPB, and AUD in margin accounts from August.
Binance CEO stated that they have started to reduce the upper leverage limit of derivatives accounts from 100x to 20x.
The exchange has been focused on complying with regulations worldwide.
Binance announced the delisting of euro, pound, and Australian dollar trading pairs in margin accounts. The world's largest exchange has also decided to reduce the maximum leverage allowed in trading to 20x, down from the previous limit of 100x.
Binance Limits Trading Leverage
Binance has lowered the dose of euphoria in markets.
This morning Binance announced the delisting of EUR, GBP, and AUD fiat pairs from margin accounts, starting Aug. 08 at 2 am UTC. Binance's Margin feature enables users to take out loans for purchasing crypto assets up to ten times their original capital.
Binance also reduced the trading leverage from 100x to 20x for all new users on Jul 19, 2021. Changpeng Zhao, the CEO of Binance, notified customers in a Twitter post this morning that the lower margin limit had already been in place for new accounts since last week. Zhao said, "we didn't want to make this a thingy." He added that the exchange intends to progressively lower the limit for all existing users over the next few weeks.
.@binance futures started limiting new users to max 20x leverage last Monday, Jul 19th, 7 days ago. (We didn't want to make this a thingy).

In the interest of Consumer Protection, we will apply this to existing users progressively over the next few weeks.

Stay #SAFU. 🙏

— CZ 🔶 Binance (@cz_binance) July 26, 2021
The exchange has faced multiple regulatory threats, particularly in the U.K. Warnings from the country's Finance Conduct Authority resulted in the suspension of EUR and GPB withdrawals from the exchange earlier this month. The regulatory effects have been felt elsewhere in Europe with the SEPA transfers block and today's margin reduction.
The lenient leverage across crypto derivatives markets has been 0ne of the most criticized aspects of the industry. Famous economists like American professor Nouriel Roubini have often derided the volatility and risk induced due to high leverage, saying that it enables retail users to fall into a liquidation trap, wiping out their investments. For instance, over $800 million in short positions were liquidated over the last 24 hours as Bitcoin pumped to a high of $40,000.
The latest limit for new and existing users will be five times lower than the previous 100x margin.
Zhao had noted in a mission statement earlier this month that the exchange will cooperate with authorities worldwide to comply with regulations. Until now, Binance has often operated in a grey area regarding national laws. With regulatory pressure mounting, Binance has decided to take a targeted approach in addressing the laws of each country specifically. The exchange set up an independent unit in the U.S. in 2019 and is now planning to list itself publicly following Coinbase Inc.'s stock listing.