Cardano Liquidity Mining To Open on Binance Smart Chain
ADA holders may soon benefit from liquidity mining via Venus Protocol.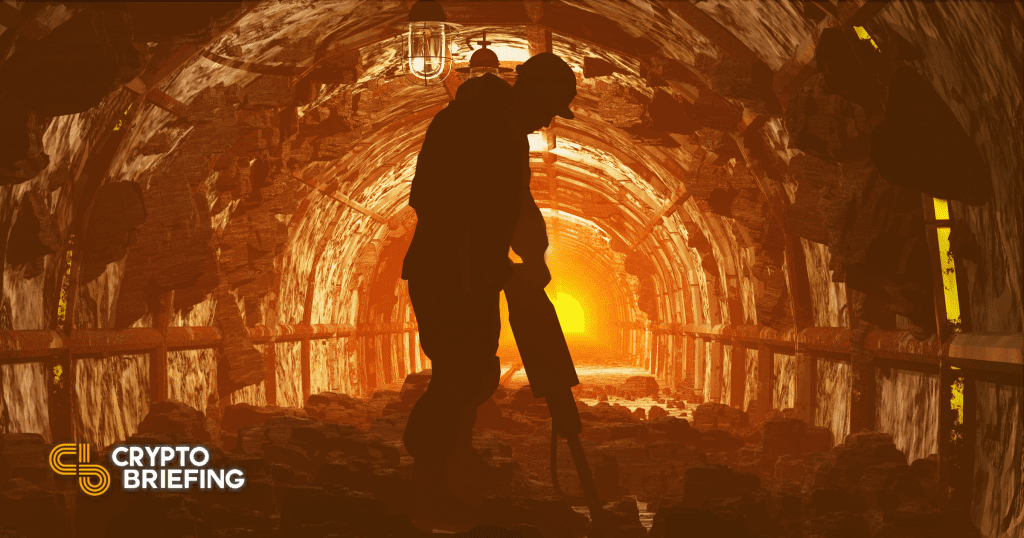 Key Takeaways
Venus Protocol announced that it would add Cardano to its platform and allow the asset to be used as collateral.
Given the high gas fees of DeFi apps on Ethereum, BSC projects such as Venus have risen in popularity recently.
While Venus may appeal to some ADA holders, others may choose to wait till Cardano gets its very own DeFi protocol.
Holders of Cardano's native cryptocurrency ADA may soon access liquidity mining on Venus Protocol, which runs on Binance Smart Chain.
Venus Protocol Will Add Cardano
In its 2021 roadmap, Venus announced that it would add Cardano's ADA currency to its platform and allow the asset to be used as collateral for borrowing and lending.
ADA surged at the beginning of the month. The rally made Cardano the fourth-largest cryptocurrency, with a market capitalization of more than $26 billion.
Other leading crypto assets listed on the Venus platform include ETH, BTC, BCH, BNB, XRP, LINK, DOT, FIL, along with various stablecoins.
Venus has expanded rapidly since its initial launch in November of last year.
Within four months, the team claims it has acquired 18,000 users and about $2 billion of total value locked (TVL), one of the highest in the BSC ecosystem.
Venus, which is built on the Binance Smart Chain (BSC) has the highest 24-hour volume of all DEXs according to CoinMarketCap, a data analytics site that Binance acquired in 2020.
Token swaps on BSC are often considerably cheaper than on Ethereum, which is known for its prohibitively expensive gas fees.
Meanwhile, the Cardano team also has plans for its own lending and liquidity provision protocol called Liqwid Finance.
Cardano completed its Mary hard fork on Feb. 3, which is part of an update to see Shelley's network transition to the Goguen Era.
Once Goguen rolls out, the initial work on Liqwid.Finance may begin. In the event of delays, Venus Protocol may be the most viable option for ADA holders looking to participate in the booming DeFi space.
Disclosure: The author did not hold crypto mentioned in this article at the time of press.