CCID Still Loves EOS, NANO Surges Through The Rankings
Is it time to take the CCID seriously?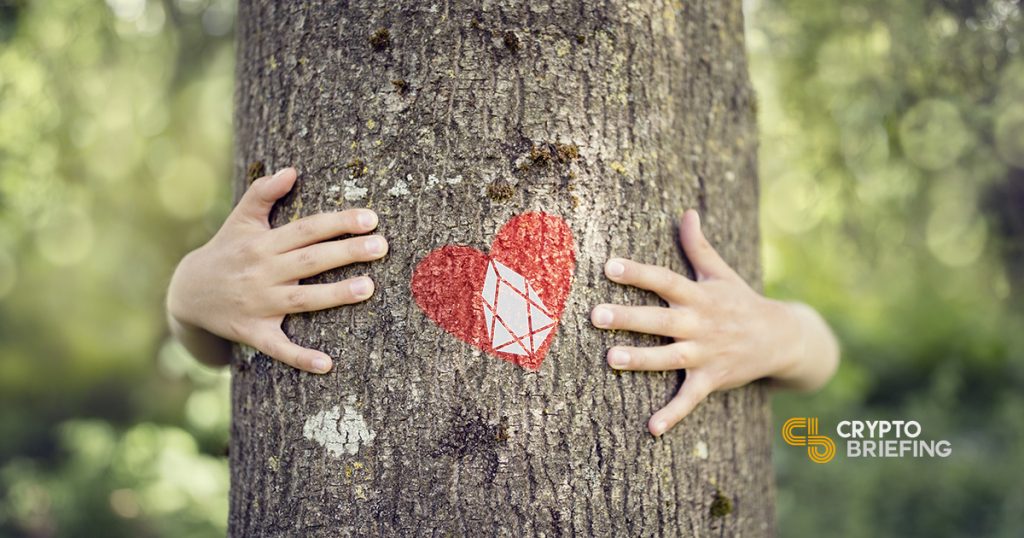 China's Center for Information Industry Developed Research Institute's monthly crypto rankings have always been viewed as an oddity, given that the CCID is controlled by the Ministry of Industry and Information Technology in a country notoriously scathing toward cryptocurrency.
But since President Xi Jinping's recent address at the Politburo claiming that "We must take blockchain as an important breakthrough for independent innovation of core technologies. Clarify the main directions, increase investment, focus on a number of key technologies, and accelerate the development of blockchain and industrial innovation," the rankings potentially warrant more respect.
With the Chinese government announcing its intention to be at the epicenter of blockchain technology development, cryptocurrency markets went into overdrive, with Bitcoin seeing over 30 percent gains within ten hours.
Whether the Chinese government actually warms to the decentralized cryptocurrencies its citizens have long been enamored of remains to be seen. In the meantime, the news was widely viewed as a positive sign for the markets.
---
Are the CCID Research Institute Rankings Suddenly Relevant Again?
The newfound enthusiasm for blockchain in the CCP, also indicated in recent news of a pending state-run digital currency, drags the CCID's rankings back into view. Its latest edition has just been released.
Assessed in terms of technology, applicability (capability of being applied to solve problems), and creativity (how unique the blockchain is in its approach to solving problems), EOS has consistently ranked first since the organization began publishing its rankings in May of 2018.
The 14th index shows some notable movements since its last report. TRON overtook Ethereum in second place, though only by the skin of its teeth. Lisk is up seven places to seventh and Qtum surged ten places to eighth.
Ontology is down seven places to fourteenth and Cosmos fell twelve places, from tenth to 22nd. GXChain fell precipitously, falling out of the top five in favor of BitShares. The top five now reads EOS, TRON, Ethereum, NULS, BitShares.
---
NANO on the Rise
NANO enjoyed a rise from 22 to 13, finding a place back in the spotlight it lost during the early 2018 BitGrail debacle, from which it has since struggled to recover. As reported recently by Crypto Briefing, NANO is playing a substantial role in the ecosystem of Softbank-backed payments processor Wirex, an FCA-licensed company based in the U.K.
At a recent NANO meetup in London, Wirex's CEO Pavel Matveev said the company was keen to continue its relationship with the crypto formerly known as RaiBlocks. A Wirex blog post also spared no compliments in describing Nano, calling it "a next-generation cryptocurrency with great potential."
With an opaque ranking system, the CCID results will likely remain a curiosity for some time. However, the CCP's apparent newfound fondness for blockchain technology means it is warranted for the community to put blatant skepticism over their rankings on hold for at least an interim period.