Circle Invest Listings Shows Accessible Crypto Is Becoming Reality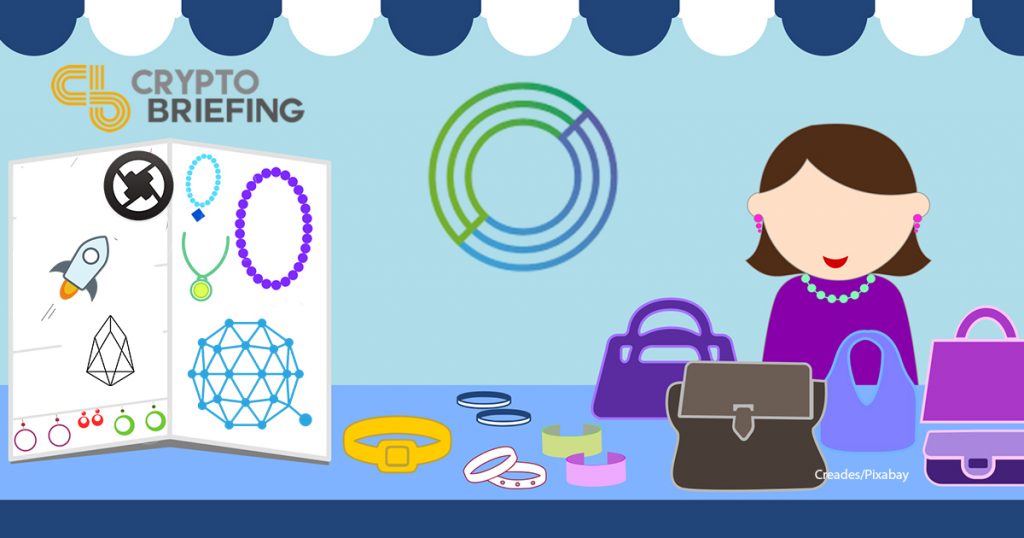 Circle Invest has added four new cryptocurrencies to its portfolio; as the barrier to entry for buying digital assets begins to lower.
Head of Product, Divya Agarwalla announced that Circle had listed four new assets onto its investment app. This included the two smart contract platforms, EOS and Qtum (QTUM), the cross-border payments coin Stellar Lumens (XLM) as well as 0x (ZRX), which enables quick token transfers on the Ethereum (ETH) blockchain.
"These 4 assets were selected specifically based on their potential to contribute powerful infrastructure to the broader crypto ecosystem", Agarwalla wrote in a blog post.
Circle is a peer-to-peer payments network, which gives users the option to pay in fiat currencies, or a small selection of cryptocurrencies. As well as Circle Invest, the company also offers a payment service, Circle Pay and an OTC trading desk, Circle Trade, for cryptocurrency investments that exceed $250,000. Circle received a $50m in venture capital from the investment bank, Goldman Sachs when it launched in 2013.
Initially, a Bitcoin (BTC) wallet service, Circle distanced itself from the cryptocurrency space for a few years until mid-way through 2017 when it started to revamp its digital asset services. The company has slowly increased the number of cryptocurrencies available on its platform and bought exchange Poloniex for an unconfirmed $400m in February.
---
Circle Invest in accessible crypto
Circle targets the millennials market with users accessing services through its downloadable mobile app; the idea is to make financial products widely accessible. The same mantra applies to its investment arm with the company offering only a few digital assets that have passed its vetting stage. Users can buy individual cryptocurrencies or can purchase a diversified portfolio
The project has also announced the creation of a cryptocurrency database that will provide the necessary information for users before they invest in their listed coins. Other companies in the space are doing something similar; the Ethereum developer ConsenSys has already begun creating their own information repository.
The crypto exchange Binance announced at the end of February it was already creating its own price-tracking service that also included essential information about separate digital assets; a mobile app went into beta at the beginning of August.
The days of buying bitcoin required sitting on a park bench for a piece of paper scribbled with wallet details are long gone. Last year's bull-run raised cryptocurrency's profile around the world to a feverish pitch. Now that the euphoria has died down, companies are releasing products that make it even easier for mainstream adoption.
Digital assets are becoming more accessible by the day. That the focus is moving away from the rockstar coins is encouraging. Cryptocurrency is more than the top ten, making other projects accessible will help decrease the strong correlations that have made the market move as one, especially in bear markets.
Circle's decision to list 0x, Stellar Lumens, Qtum and EOS will help to increase their mainstream appeal. Before yesterday's news, these coins were only available on cryptocurrency exchanges, where strict AML/KYC requirements and a complicated UI/UX interface deter mainstream investors.
Being listed on Circle Invest will make it far easier for these coins to be purchased by people from outside the space: this could well become a watershed moment for accessible crypto.
The author is invested in BTC and ETH, which is mentioned in this article.