CZ: Binance to Expand Into "Every Economic Sector"
Binance CEO Changpeng Zhao has detailed Binance's strategy to expand not only his own company but the crypto industry as a whole.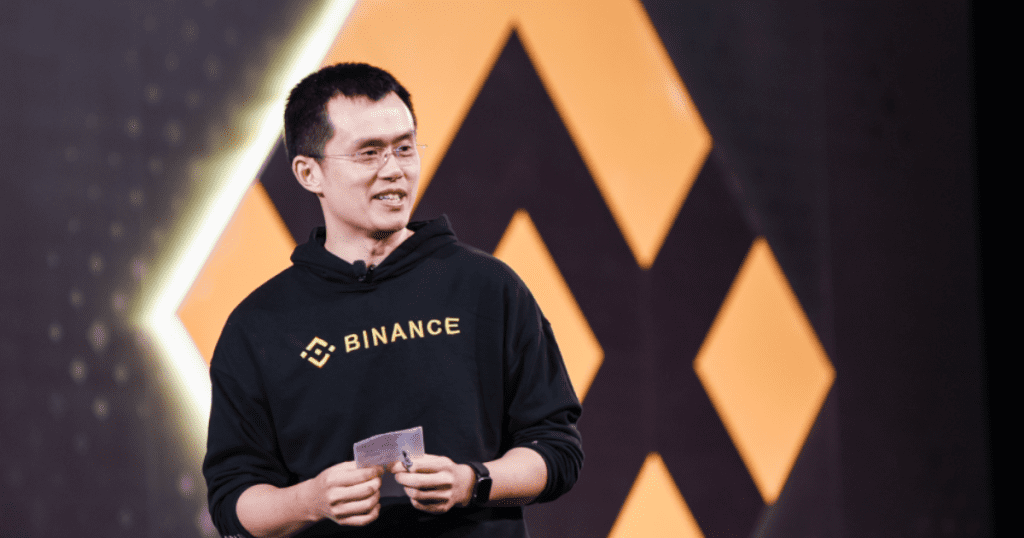 Key Takeaways
Binance's CEO Changpeng Zhao has noted the exchange's plans to expand its investments outside the crypto industry.
He said Binance is targeting one or two companies "in every economic sector" to establish digital assets as part of their business model.
This follows its $200 million investment into Forbes as well as the plethora of regulatory hardships it has faced.
Binance has plans to invest in many more businesses outside of the crypto industry. Last month, the company took a $200 million stake in the U.S. publication Forbes.
Binance's Future Plans
The world's largest crypto exchange by far is looking to establish itself and digital assets as an integral part of all economic sectors.
In an interview with Financial Times, the firm's CEO Changpeng "CZ" Zhao said, "We want to identify and invest in one or two targets in every economic sector and try to bring them into crypto." He further noted that establishing digital assets as a greater part of even one company in other industries helps to push forward the digital assets industry, increasing competition and upping the pressure other companies in that industry might experience to incorporate crypto assets into their business.
Nevertheless, the crypto giant's CEO emphasized that his goal was not to turn Binance into a "conglomerate" but rather to facilitate the integration of crypto assets into other economic sectors by providing the necessary infrastructure for that to take place. He said, "The strategy is about making the crypto industry bigger."
Last month, Binance invested $200 million into Forbes ahead of the media company's plans to be listed on the public markets via a special purpose acquisition company. This investment made Binance one of Forbes' largest two investors, and it bestowed two director positions on the company's board of executives to the crypto exchange.
That was a major move in Zhao's quest to expand into other industries, and investments in retail, e-commerce, and gaming are expected to come next, according to Zhao.
Binance has faced severe regulatory scrutiny. Last year, the firm had issues throughout the European Union, the United States, the United Kingdom, Hong Kong, and elsewhere. This spurred Zhao to remain vocal throughout the year. In July, he noted that "compliance is a journey" and expressed optimism that increased regulatory oversight was actually a sign that the crypto industry was advancing. The next month, he announced Binance's strategic shift to "proactive compliance."
In addition to Binance's planned buying spree, Zhao commented on the firm's hiring spree, saying it would focus on hiring for compliance, enforcement, and regulatory roles.
Disclosure: At the time of writing, the author of this piece owned BTC, ETH, and several other cryptocurrencies.