How Twitter Could Integrate Bitcoin Into its Products
Jack Dorsey has outlined the various ways Twitter could integrate Bitcoin.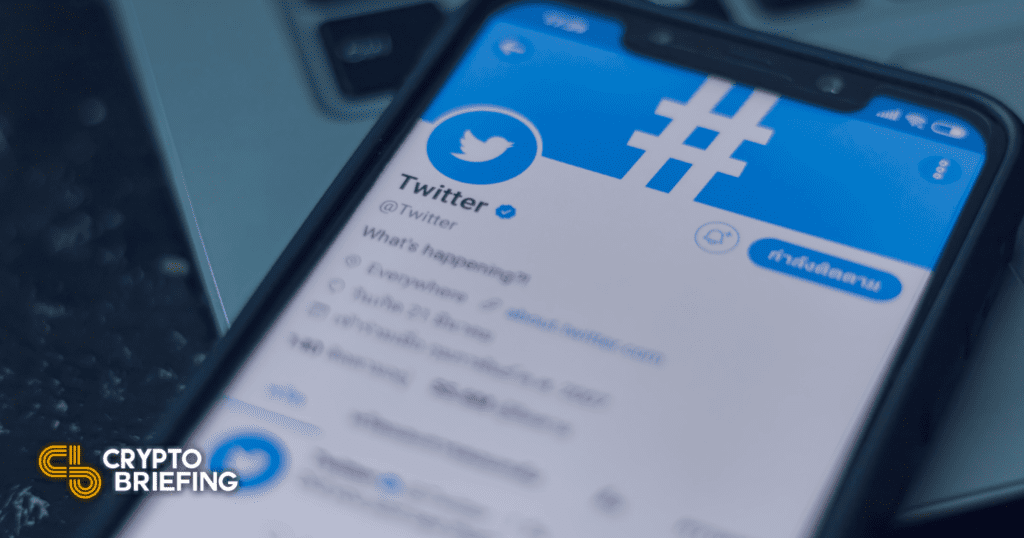 Key Takeaways
Jack Dorsey says Bitcoin will be a "big part" of Twitter's future.
In the company's Q2 earnings call, Dorsey put forward several ways Bitcoin could be used in the company's products.
Dorsey also mentioned the decentralization of social media, an idea that is gaining traction across crypto.
Twitter CEO and long-time Bitcoin bull Jack Dorsey has suggested several ways his social media company could integrate Bitcoin into its products.
Twitter Looks to Integrate Bitcoin
Twitter may soon allow users to send and receive Bitcoin through its platform.
In the company's Q2 earnings call Thursday, CEO Jack Dorsey told shareholders that Bitcoin would be a "big part" of the company's future, reiterating his belief that the flagship cryptocurrency has the potential to become the Internet's native currency.
Dorsey also put forward several ways Twitter could integrate Bitcoin into its platform, stating:
"If the Internet has a native currency, a global currency, we are able to move so much faster with products such as Super Follows, Commerce, Subscriptions, Tip Jar, and we can reach every single person on the planet because of that instead of going down a market-by-market-by-market approach."
Historically, Twitter has struggled to monetize its platform, despite having a large, active user base. Recently, the company has opted to generate income through paid subscription services, aiming to double its revenue by the end of 2023. However, launching into markets one at a time can be a slow and costly process. By integrating Bitcoin, Twitter hopes to access multiple new markets at once, allowing more users to engage with the company's products.
In addition to subscription services, Twitter also wants to use Bitcoin in its upcoming features. One example is the Tip Jar, a way for users to send and receive tips. By integrating Bitcoin, users will be able to send tips without worrying about currency conversions or handling fees cutting into the amount sent.
https://twitter.com/Twitter/status/1390396166496522247?s=20
However, using cryptocurrencies to tip people online is not a new idea. In the past, one of the most popular uses for Dogecoin was tipping users on Reddit using Dogetipbot. Additionally, in 2019, the privacy-oriented web browser Brave Brave also integrated tipping functionality on Twitter using Basic Attention Token.
Besides Bitcoin integration, Dorsey also emphasized his passion for decentralization, explaining how Twitter's "Bluesky" initiative aims to create an "open, decentralized standard for social media." While he did not say whether Bitcoin or distributed ledger technology would play a part in Bluesky's future, the idea of building social media on decentralized networks is gaining traction. During his presentation at EthCC, Ethereum co-founder Vitalik Buterin stated that crypto tech is well suited to solve many problems social media platforms currently face.
Dorsey has been active in the Bitcoin space in recent weeks, promising to build a Bitcoin-focused DeFi platform via Square. His payments firm is currently developing a Bitcoin hardware wallet, and Dorsey himself also appeared at "The B Word" conference to discuss the asset's merits with Elon Musk and Cathie Wood this week.
Disclaimer: At the time of writing, the author of this feature owned BTC and ETH.