You Can Now Stake Cardano and TRON on eToro's Trading Platform
The crypto trading website will now automatically offer TRX and ADA staking rewards.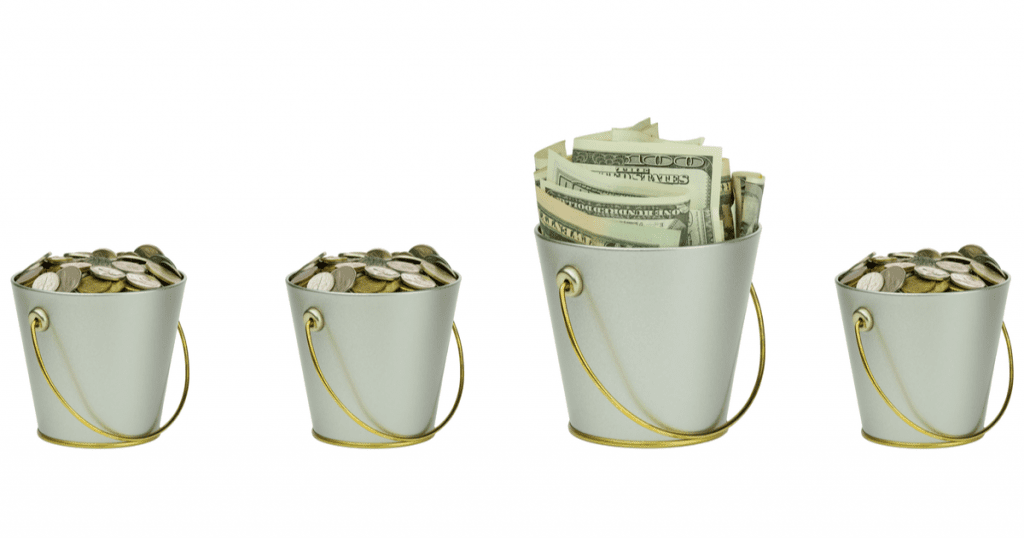 Key Takeaways
Crypto investors who use eToro can now automatically earn staking rewards.
The platform currently supports Cardano (ADA) and TRON (TRX).
Other exchanges that offer staking services include Coinbase, Bitfinex, and Binance.
Crypto investors who use crypto exchange eToro can now earn staking interest on their investments, according to an announcement from the company.
Earn ADA or TRX
Cardano and TRON investors on eToro will earn 75%-90% of the company's monthly staking yield. For example, if staking brings a 6% ROI, investors will earn 4.5%-5.4% on their crypto holdings. The precise amount that investors will earn is based on the membership level that investors have purchased and the return that each coin generates.
Investors who hold eligible coins do not have to do anything to begin staking as eToro will distribute rewards automatically. Users need to meet certain conditions to be eligible for rewards: they must hold the coin in question for several days and earn at least $1 in rewards. They must also invest in actual cryptocurrencies—not contracts, copy trading, copy portfolios, or short positions.
Though only two tokens are currently supported, eToro plans to add staking support for other coins in the future, including NEO, Tezos, EOS, and possibly Ethereum 2.0.
Exchange-Based Staking
Yoni Assia, founder and CEO of eToro, has called staking an "important development" that is difficult for many holders to take advantage of. "[That] is what we're enabling our global community of investors to do by offering this new service," Assia said in a Forbes interview.
eToro isn't the only exchange to offer staking services. Several other exchanges, including Coinbase, Bitfinex, and Binance have also introduced similar offers to investors over the past few years.
Exchange-based staking is often easier for cryptocurrency investors because rewards are usually automatically enabled, and investors do not need to withdraw funds to a separate wallet. Staking certain cryptocurrencies manually may require a large minimum investment, considerable technical knowledge, and commitment to keeping a node online.
That said, Cardano and TRON have already simplified staking through delegation features in their official wallets. It is not considerably more difficult to stake those tokens if they are stored outside of an exchange.