Switcheo's Decentralized BitMEX May Become a Fan Favorite
The Switcheo-powered, derivatives DEX derivatives, Demex, has launched to trade futures, options, and bonds backed by cryptocurrencies.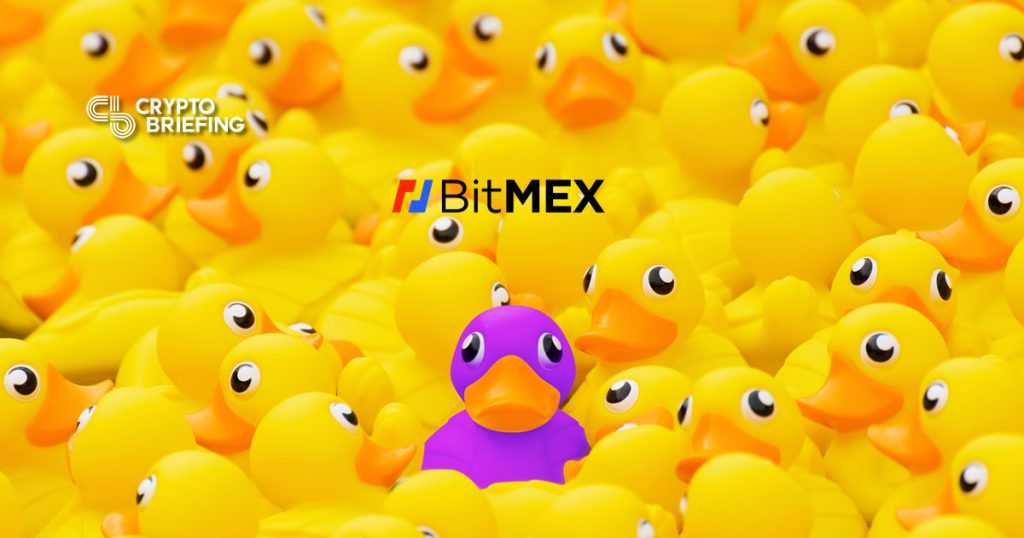 Demex, built on Switcheo, offers traders a variety of derivatives products. And, with BitMEX encountering strict regulatory scrutiny, the censorship-resistant alternative may earn traders' attention.
Switcheo to Launch Decentralized BitMEX
Last month, Switcheo secured a $1.2 million investment from leading crypto venture firms, including DeFiance Capital and Three Arrows Capital, with the primary purpose of building a derivatives platform.
Launched by blockchain entrepreneur Ivan Poon, Demex is designed to handle bursts of 10,000 transactions per second and will offer margin leverage up to 150x.
Poon is an expert architect for decentralized exchanges (DEXes). He has led the launch of Zilliqa, NEO-based exchanges, and the multi-chain DEX platform, Switcheo.
Currently, Switcheo supports 42 markets, including cross-chain atomic swaps and OTC trading. Beyond the technical advantages of Demex, a decentralized version of traditional financial markets has been the need of the hour.
Centralized exchanges like BitMEX recently came under the U.S. government's radar, which caused many users to leave the exchange. Another incident at OKEx restricted user withdrawals for over a month.
Demex will be censorship-resistant, meaning that the DEX is unaffected by new government regulations or restrictions. Moreover, the Demex community will oversee the platform's operations, including updates and voting procedures.
As traders lose trust in their favorite centralized exchanges, trustless platforms like Demex are expected to become popular alternatives.