Tron Is Beating Ethereum Activity Thanks to Gambling and Wash Trading, Says Report
Data reveals that activity on decentralized applications (dApp) doubled in Q3 2020 as platforms like Ethereum, Tron, and EOS race for dominance.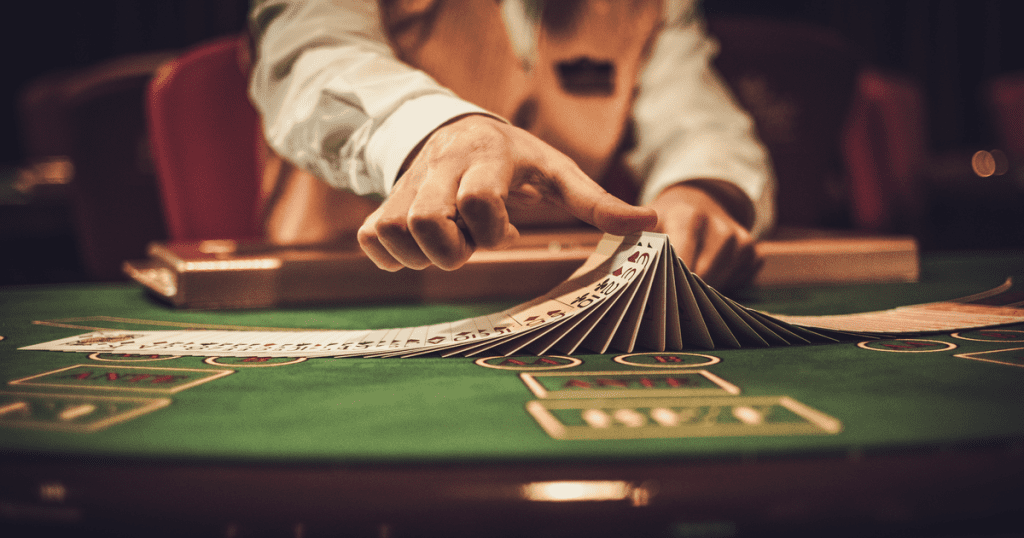 Key Takeaways
Tron led Ethereum and EOS as the number one dApp platform Q3 2020 thanks to suspicious activities. 
Despite high fees, Ethereum has continued to project organic growth. 
The growth rate of activity on platforms like WAX, Steem, and Waves was greater than EOS. 
The rise of DeFi and decentralized exchanges (DEXes) has helped Ethereum outshine other smart contract platforms, while the continuation of past activities keeps Tron and EOS on the outs.
Tron Leads Ethereum Thanks to "High-Risk" Apps
DeFi, exchange, and marketplace categories drove the activity on Ethereum, with daily active wallets surging by 150% compared to Q2.
The massive spike at the beginning of September is attributed to the UNI token launch on Uniswap. The activity on the decentralized exchange (DEX) space grew by 376% during the quarter.
Another notable trend in the last quarter has been the rising activity on the digital marketplaces for NFT tokens, growing by 475% in the quarter. Rarible marketplace and its RARI tokens took the lead.
Tron has led Ethereum and EOS concerning network activity after the launch of Tron 4.0 in July. However, unlike Ethereum, the growth in Tron is dominated by dApps in the "high-risk" category, including gambling applications.
Nonetheless, Tron's DeFi and DEX ecosystem grew significantly. However, data has revealed signs of wash trading on that front as well.
EOS has been running last among the three, with only 34% growth network activity, year-to-date.
The founding team behind EOS Block.one has dedicated all of their resources towards the social media platform, Voice. Since the platform's launch last year, the project has failed to get much traction while simultaneously preventing EOS from enjoying any fruits from the DeFi boom this summer. The daily activity on EOS during Q3 was down 27% since last year.
The overall competition is driving the growth of the entire dApp ecosystem with over 200,000 active wallets daily, surging by 115% in Q3 2020.
Furthermore, the renewed attention towards smart contract platforms is pushing other contenders into the space. WAX, Waves, and Steem, along with decentralized wallets like ThunderCore, led the rise in the number of active users, according to the report.