Crypto Market Rises By A Cool Ten Billion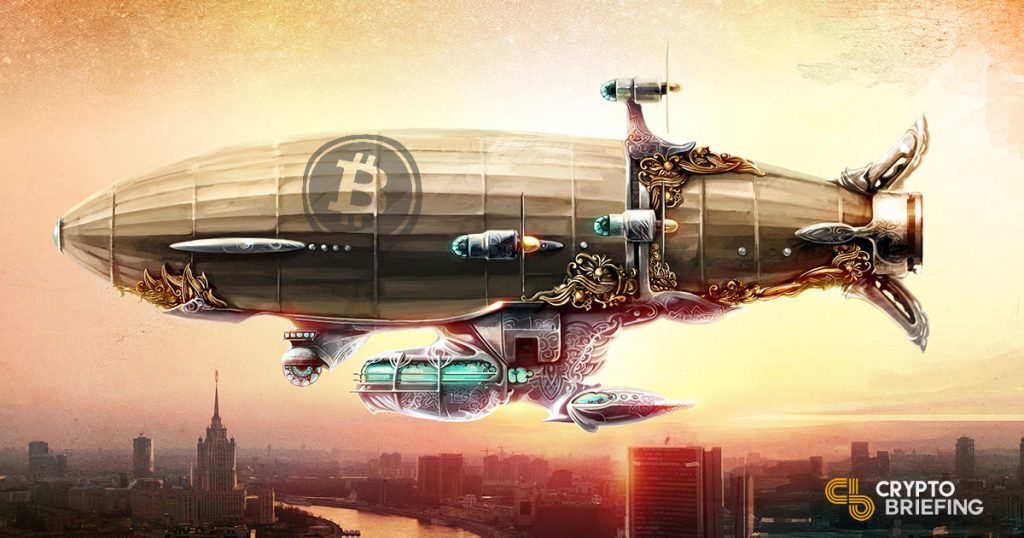 Virtual currencies are a sea of green today, as the crypto market cap experiences a sudden surge upwards in the first few hours of trading.
At around 17:00 GMT on Sunday, the total crypto market cap was around $121.5bn. Things began to change at around 20:00, as steady trading brought up the market's total value up by a couple of billion, to finish the day at $123.6bn. Prices continued to rise in the early hours of the morning, so that by 07:00 GMT it had reached $126bn.
The crypto market cap is now at $132bn. That's a more than $10bn rise in the space of just one day.
---
What are the coins saying?
All of the top ten digital assets have seen gains today. XRP is up by more than 8.4%, with Stellar Lumens (XLM) a bit behind at 7.6%. Meanwhile, Litecoin (LTC) is up by almost 12%. Binance Coin (BNB) and TRON (TRX), which both saw bullish trends earlier in the year, following the successful BitTorrent token sale, are also up at around 5.8%.
The price of Bitcoin Cash (BCH) has increased by 20%, taking it up past $145. EOS is up by over 22%; individual tokens are now trading at above the $3.40, the highest market price since the end of November. Ether (ETH), which had led the pack earlier in the day, is up by around 16%.
Bitcoin (BTC) has also surged in value, rising by 8%, taking the price of an individual coin to over $3,924 by press time.
---
Not out of the woods yet
Things are looking good. Today's surge in the market follows a similar one that took place on February 8th; the crypto market cap is now more than $20bn higher than it was two weeks ago.
But Hassan Hassan, the founder of Bluefield Capital, thinks that although a "bounce," such as the one today, "is always welcome," traders should remain on their toes.
"[Bluefield] feels that we are not out of the woods just yet and it's a bit premature to term it the end of 'crypto winter,'" Hassan explained to Crypto Briefing. "That being said, the signs are certainly positive, ETH is being accumulated and we expect to see some more consolidation before the upcoming fork, which we expect to have a good sign for altcoins.
"Speaking to the market as a whole," he added, "if BTC can break 4K and sustain its price, then perhaps this unduly long winter may indeed be coming to an end and hopefully followed by a long summer."
---
The author is invested in digital assets, including BTC and ETH which are mentioned in this article.