Weekly Roundup, Sep 21: A Break in the Crypto Clouds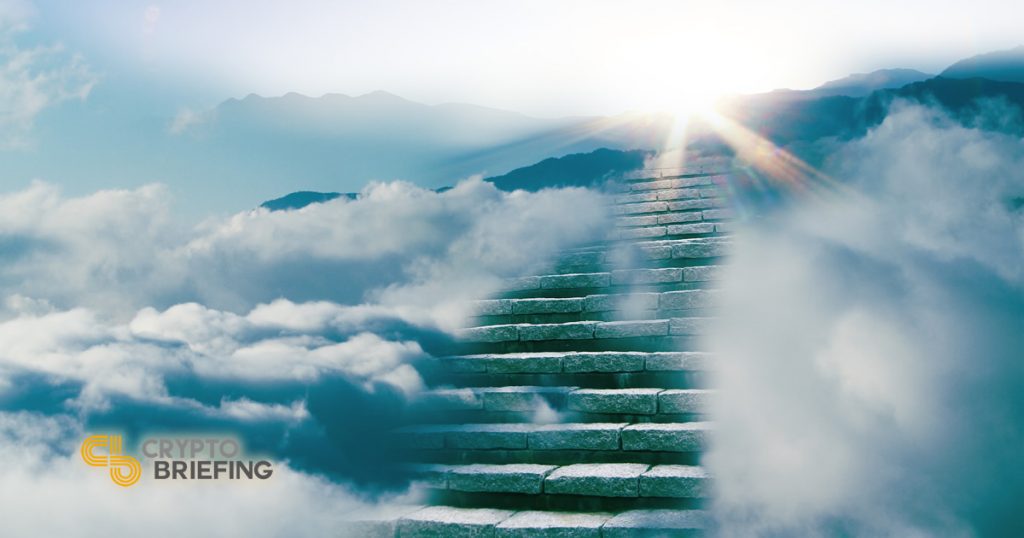 New York might be a controlling ex, but cryptocurrency is the spouse you just can't leave. Every time we start packing our bags, we come home to enough flowers and teddy bears to to give the relationship a second chance.
At the start of the week, it was pure misery. Apart from a few green signs, the markets more brutal than a public breakup in a fancy restaurant.
Then something happened. Bitcoin breached a resistant point, XRP went nuts and the whole market turned around yesterday. It was beautiful, a sudden warm turn in the depths of winter, and it's kept going.
Rumors of new product launches from Ripple, including xRapid, have changed the face of this week's market and taken XRP screaming past Ethereum into second place in the cryptocurrency ranks.
It has been a crazy, emotional week. So what happened?
Ripple Stole The Headlines
It has been nothing but bad news for Ripple and XRP in recent weeks, with studies singling it out as a worthless investment for the future and lawsuits piling up that could well end up with XRP being classed as a security.
A company executive simply hinted at the first commercial deployment of the xRapid software and XRP went mad. A $1.9 billion surge in market cap is just unheard of at the moment, especially on what looks like a pretty basic PR promise that may not even materialise.
The momentum effect, a crypto feeding frenzy, call it what you will. What followed was almost unseemly, and we expect to see a correction at some point. Right now, Ripple has a chance to celebrate. It surged past Ethereum and is second only to Bitcoin in the ranking table after adding 53% to its value in 24 hours.
Nobody knows what's coming next, but Ripple and XRP's future is still up in the air. It could yet be declared a security, it has to deliver on xRapid and it turn out to be smoke and mirrors. But at least they're hugely profitable smoke and mirrors… for someone. After touching a $30bn market cap briefly, the token is back to around $22bn right now.
Why Did Cardano ADA star this week?
Cardano ADA remains one of the weirder tales of the week and there are a few different theories even among our own team as to why it took off and bucked the downward market trend at the start of the week.
Our own Paddy Baker reckons that there's some form of emotional connection to Cardano and any news is seized upon by the market and turned into a surge in ADA sales. Another theory might be even simpler:
The whole cryptocurrency market was tanking when Cardano revealed a minor deal in Mongolia and started to buck the trend. Every other table in the house was a moneypit. Nothing else was working and suddenly the investors started to hear the whoops of joy over at the Cardano table. With everything else heading South, they put their money on ADA and it gathered its own momentum.
The Best Crypto Tokens You Haven't Heard Of
Elsewhere this week, Crypto Briefing shone a light on some of the most undervalued coins that could potentially take off in the weeks and months ahead. If you're looking for a moonshot coin to finally get that Lambo, this is the place to start!
We saw the power of two coins this week, as well, as Electroneum and Aurora went absolutely stratospheric after launching new products.
Overall this week has been the breath of fresh air the markets needed, the hope has flooded back and the money is starting to flow again. We're still waiting for the giant bull market, but this will do for now.
The author is not invested in any digital assets.